The announcement makes sense when you consider the four-phased lifting of the existing lockdown in England; Phase two, currently penned for April 12, will see non-essential retail shops reopening as well as indoors leisure facilities such as gyms (plus pub beer gardens).
As driving and theory tests are vital to many people, a restart date on or soon after April 12 would be appropriate.
Patience required
Of course, this is speculation at the moment (see 'What about driving lessons' below), and any reopening depends on infection rates continuing to fall with PM Boris Johnson stating he's being driven by 'data not dates'.
This means if infection and R rates as well as hospital admissions go up too much after phase one is implemented – kids going back to school – and in turn, threaten to overwhelm the NHS, then expect any test restarting date to be pushed far further down the road.
As ever, time will tell.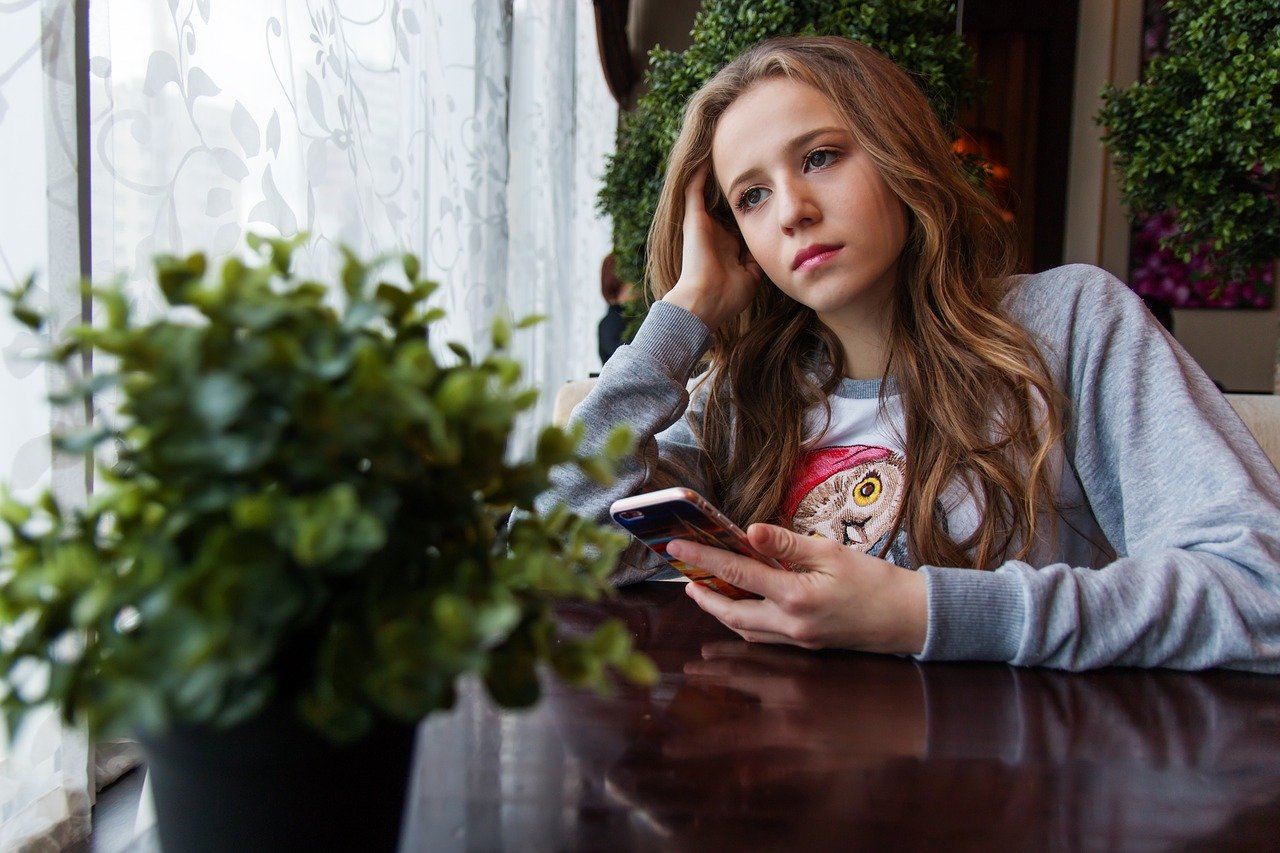 What to do about your existing test booking
The Driver and Vehicle Standards Agency (DVSA) has also issued new information for those who have a driving or theory test booked:
Practical driving tests
The DVSA is rescheduling all driving, riding and vocational tests booked between 25 February and up to and including 8 March. It will email you if you are affected by change, providing you with a new date and time for your test. If it's not suitable, you can change it at [www.gov.uk/change-driving-test]().
If your instructor booked your test, then they'll receive the email to let them know it has been rescheduled and will provide you with the new details.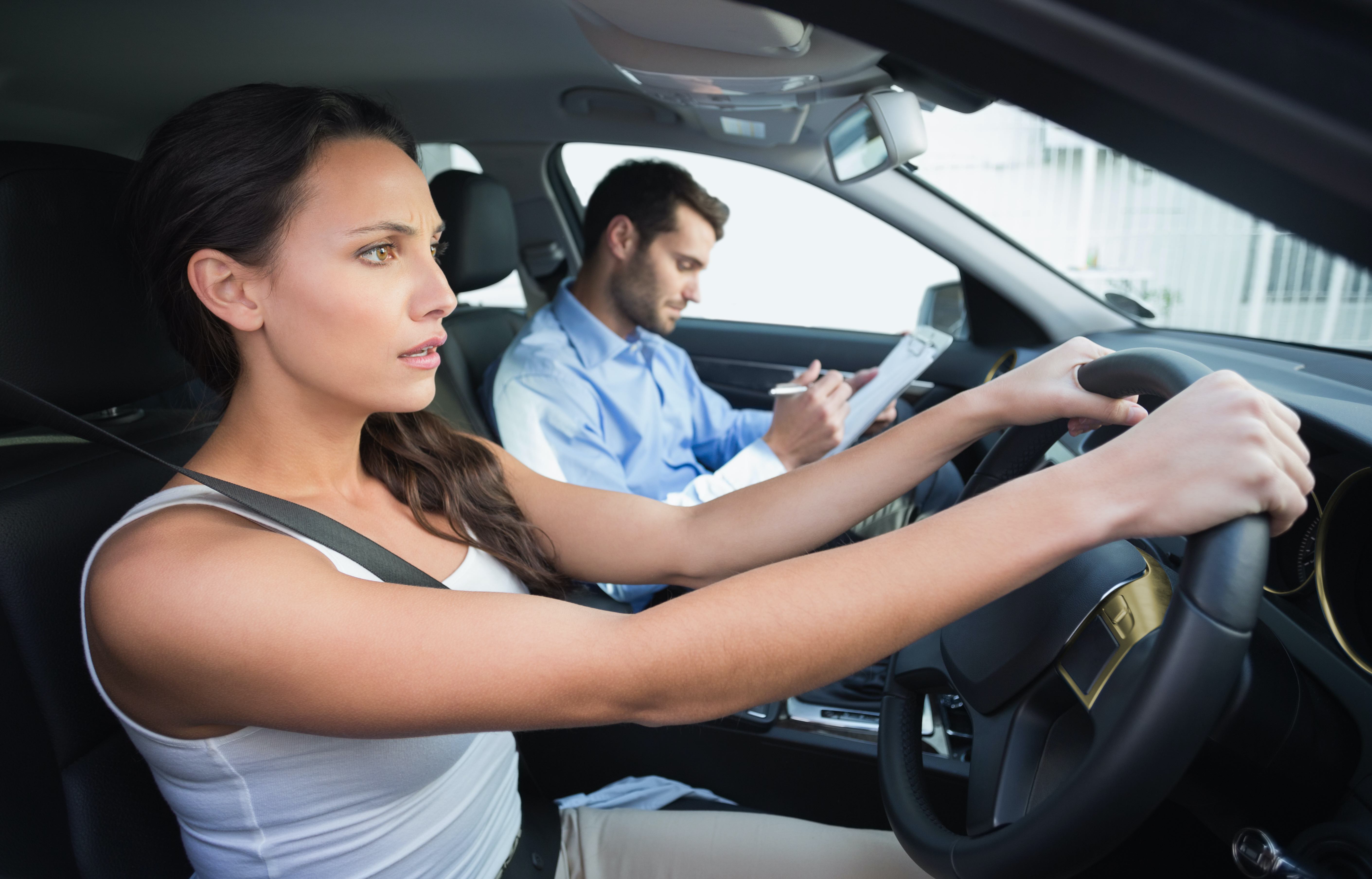 Theory tests
The agency is emailing anyone with a theory test booked between 25 February and up to and including 8 March and asking you to reschedule your test at www.gov.uk/change-theory-test. If your instructor booked your theory test for you, they'll need to rearrange it for you at www.gov.uk/book-pupil-theory-test.
Sadly, if your theory test certificate has expired during this lockdown, you will need to resit your theory test as well as suspend your driving test until you have re-passed.
Despite calls for such testing to be made free or for lapsed certificates to be extended, all requests have been rejected by the DVSA that has stated, "road safety knowledge and hazard perception skills need to be up to date when you restart driving lessons and take your driving test".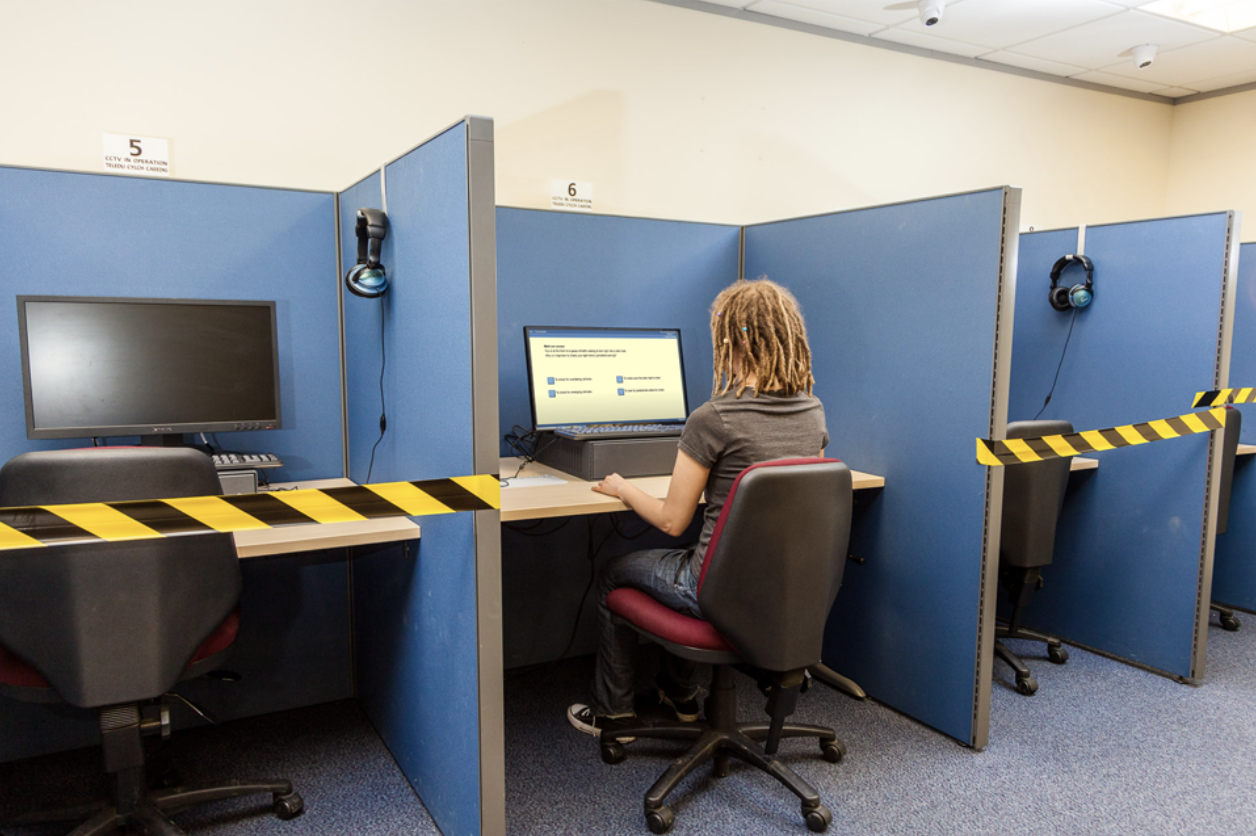 What about driving lessons?
Some driving instructors believe lessons will restart on April 12 with testing resuming April 19.
We recommend you don't get your hopes up too much as the situation is always changing and nothing is officially confirmed. The DVSA has already had to pull up some driving schools' predictions about restarting driver education.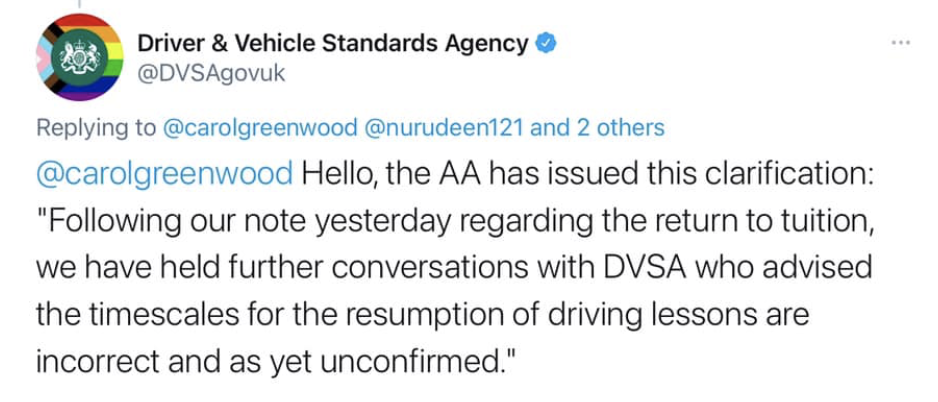 The exception to the rule
Remember, if you are a mobile emergency worker with a confirmed emergency driving test, you can have lessons if your driving instructor is happy to conduct them. This service is only available in England and Wales, not Scotland.
A emergency driving test is only available to:
NHS health and social care workers
The emergency services
Local councils.
To qualify for the test, you must:
Need to drive as part of your job
Respond to 'threats to life' as part of your job.
For full details, head to our blog here.
Keep Learning During Lockdown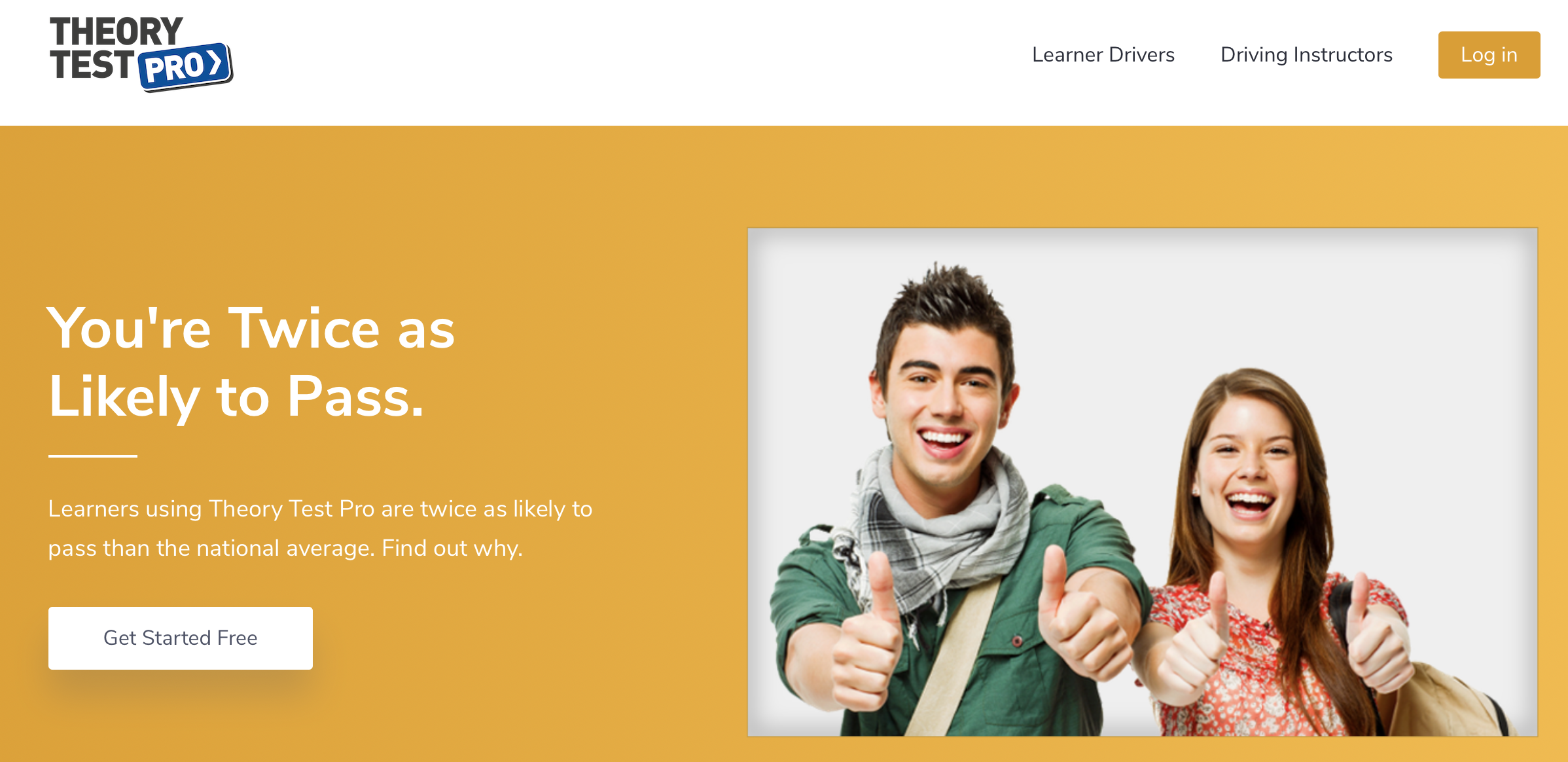 Double your chances of theory test success with Theory Test Pro – sign up for free here.
Woman & instructor image © Shutterstock