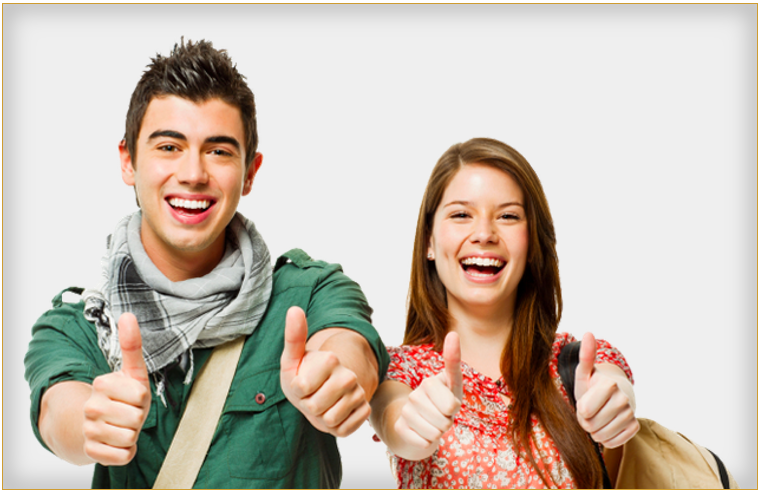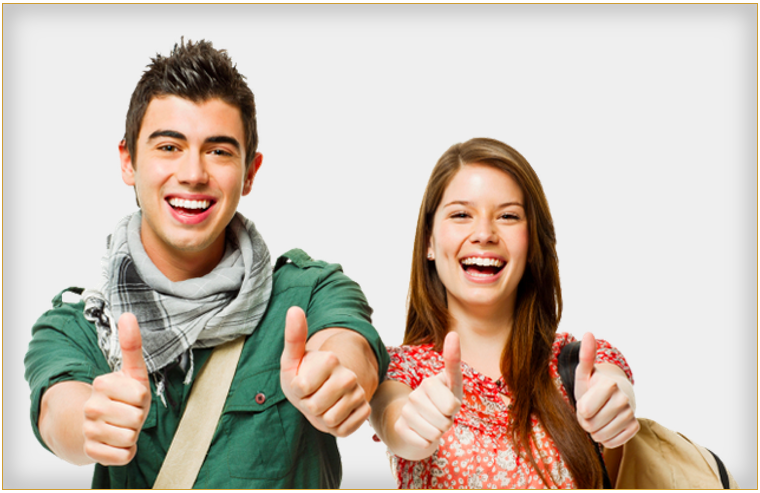 You're Twice as Likely to Pass.
Learners using Theory Test Pro are twice as likely to pass than the national average. Find out why.
Testimonials
Over 1,000,000 users agree...
I've been a driving instructor now for 11 years, and have tried so many ways to help students learn and prepare for their theory test! Your website is the best I have ever seen or used.
I will be recommending you to all my friends and my children to do your theory and hazard test online as i passed today and it is all down to practicing on your site. Many thanks!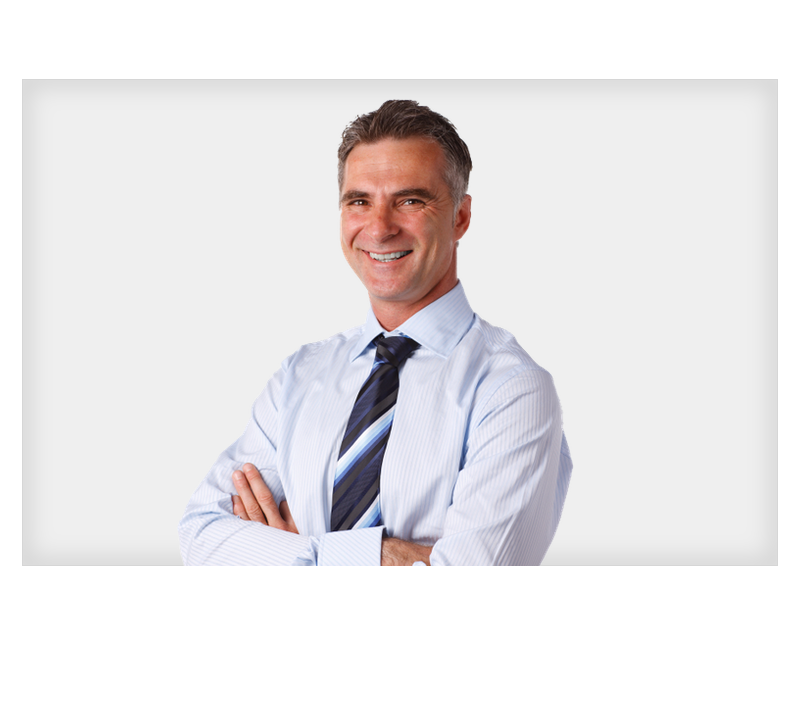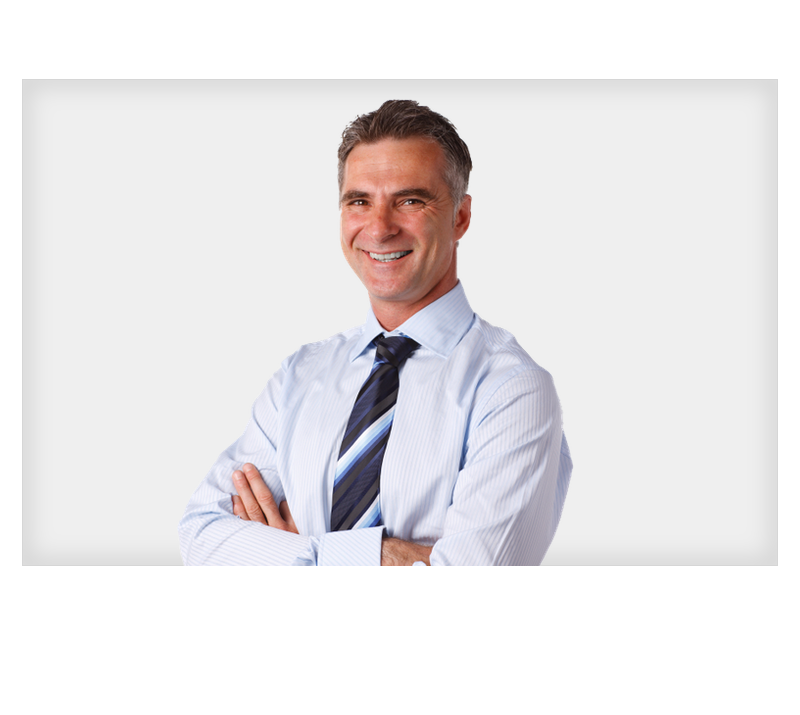 Essential tools for ADIs
Theory Test Pro has been designed to help instructors support pupils starting their journey as learner drivers. Find out how you can improve your pupils' theory test pass rate by using modern tools.