This will see a limited theory test and practical testing service being introduced in England and Wales, but not in Scotland due to its current COVID restrictions.
The service will be available to:
NHS health and social care workers
the emergency services
local councils.
To qualify for the service, you must demonstrate that you both:
need to drive as part of your job
respond to 'threats to life' as part of your job.
If you think that sounds like you, then talk to your employer to confirm you are eligible plus they should be able to tell you how to apply.
UPDATE
Remember, you and your instructor cannot book the test. Instead, the DVSA is already contacting NHS trusts, emergency services and councils via email. In the email, there is a link to a series of questions that the employer must answer to see if tests can be booked or not.
Practical Driving Test & Theory Test Advice
If you do qualify, you should follow existing advice for turning up to and taking your theory test. Full details can be found here.
Practical driving tests are to be carried out by examiners who have volunteered to conduct tests even during lockdown. For full information on what you need to do to keep yourself and your examiner safer before and during the test, click here.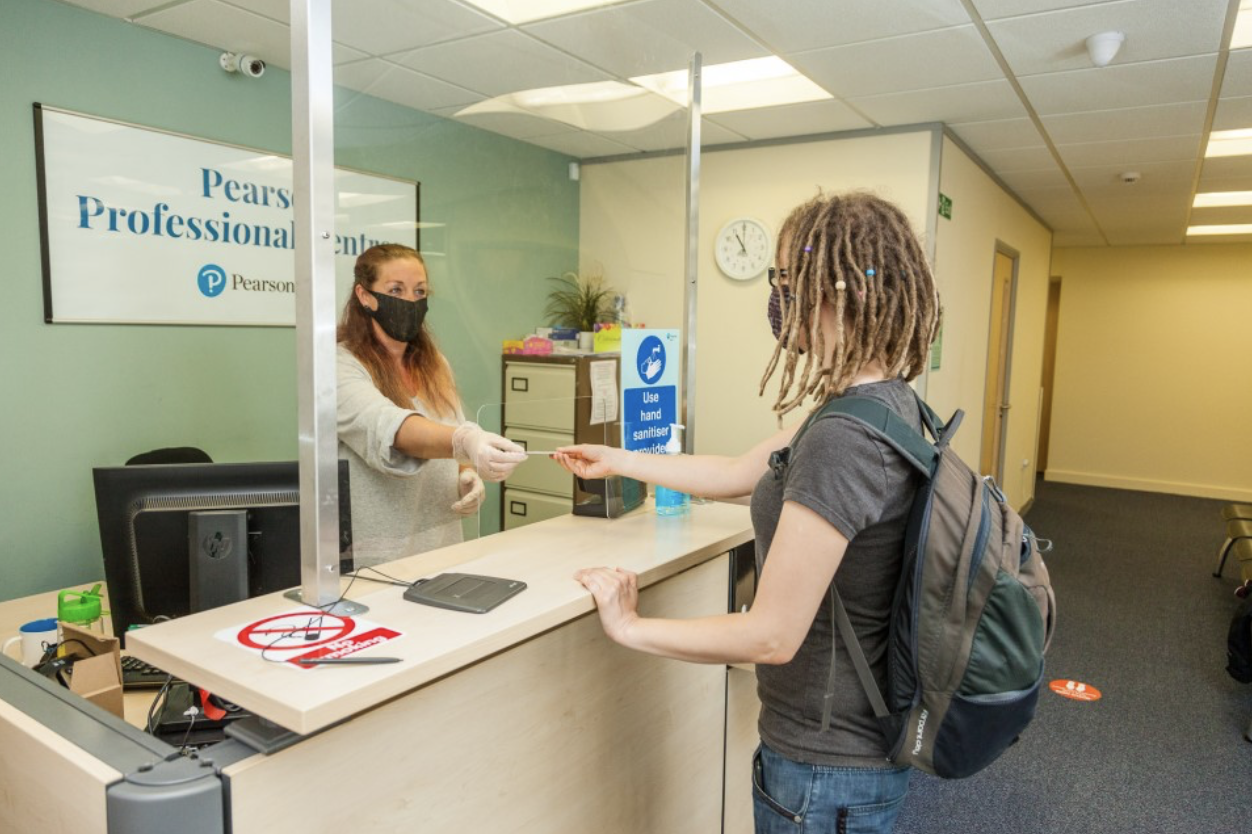 Driving Lessons
The announcement also means that lessons can resume as well if you require further training to prep yourself for your test – but only once you have confirmation of your emergency test booking.
Do bear in mind that you can't have lessons if you only have a routine driving test booked – even if you are an NHS health and social care worker, emergency services worker or local council worker.
If you do qualify for an emergency test and want to get your lessons back underway, do check if your instructor is prepared to teach during the pandemic. If not, they may be able to recommend someone who is prepared to.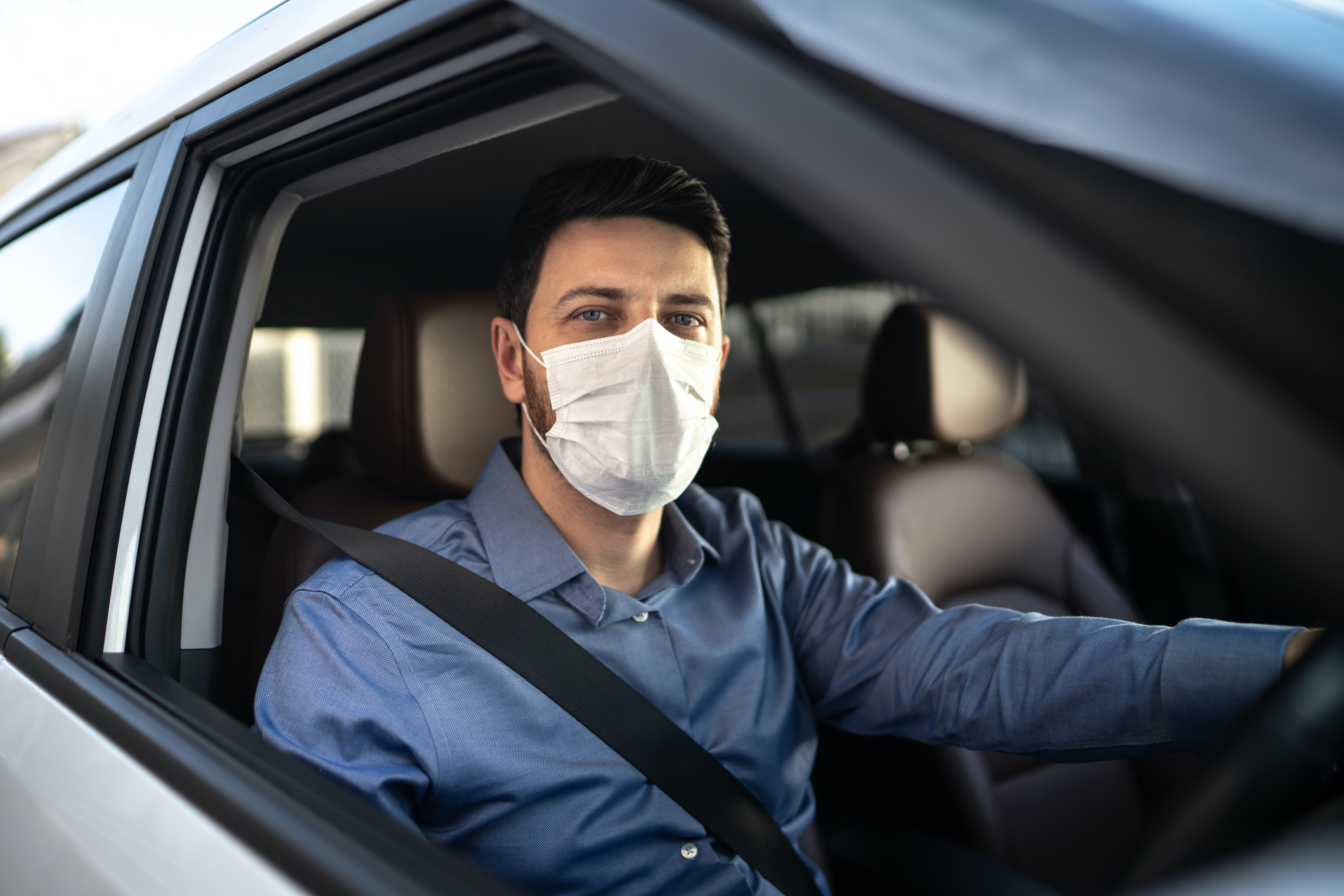 Stay Legal
For the lesson itself, you must have:
a copy of your emergency test booking confirmation email
a copy of the application request from your employer.
This means if you are stopped by the police during your lesson, you'll have the right evidence to show that you are allowed to have a lesson even during the current lockdown.
Keep Learning During Lockdown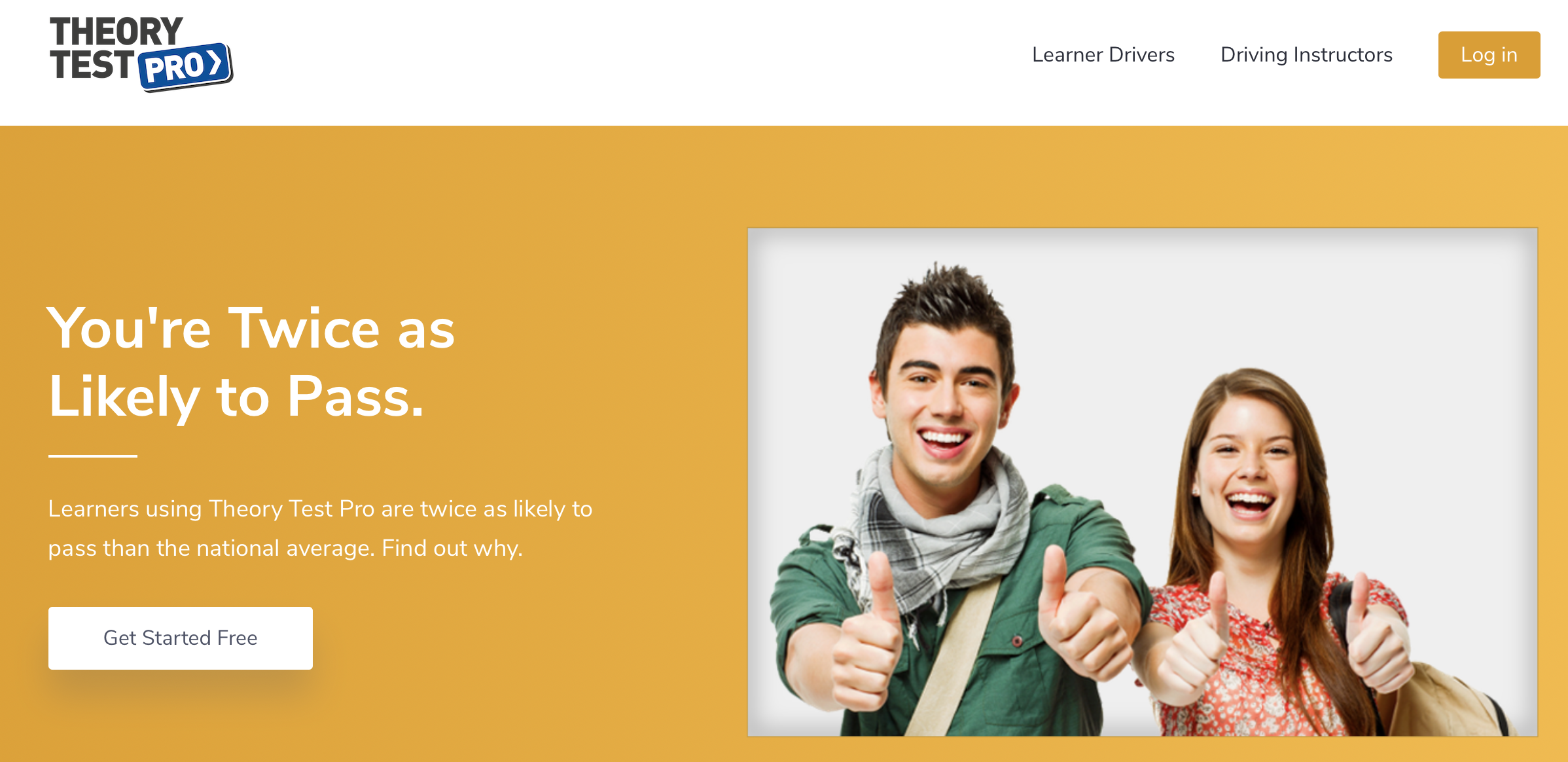 Double your chances of theory test success with Theory Test Pro – sign up for free here.
Image of driving instructor © iStock