The latest lockdown has seen all driving tests and lessons stopped in England. While we wait for testing and lessons to resume from 3 December (fingers crossed), for those of you that are itching to keep learning, here's Theory Test Pro's tips:
1. Go for a private practice… with the right person
Unlike the first lockdown, learners can get behind the wheel as long as it is a private practice session with a person who is part of your household or social bubble.
Remember, any journey must adhere to government guidelines for making the trip in the first place; for instance, traveling to and from a store to get essential supplies. Simply heading out for a practice session could see you fined.
To make matter worse, your insurance policy could state if your driving breaks government rules surrounding the pandemic, it will render your policy null and void.
That means police could do you for driving without insurance as well as making an unnecessary trip. Talk about a double whammy.
Finally, remember that the person offering personal tuition must be over 21; be qualified to drive the vehicle you're in; have a manual licence if you're learning in a manual car; had their licence for over three years; and not be over the limit or using their mobile while supervising you.
Oh, and don't head out on to a motorway – you still need to be riding with a qualified instructor in a car fitted with dual controls to do that.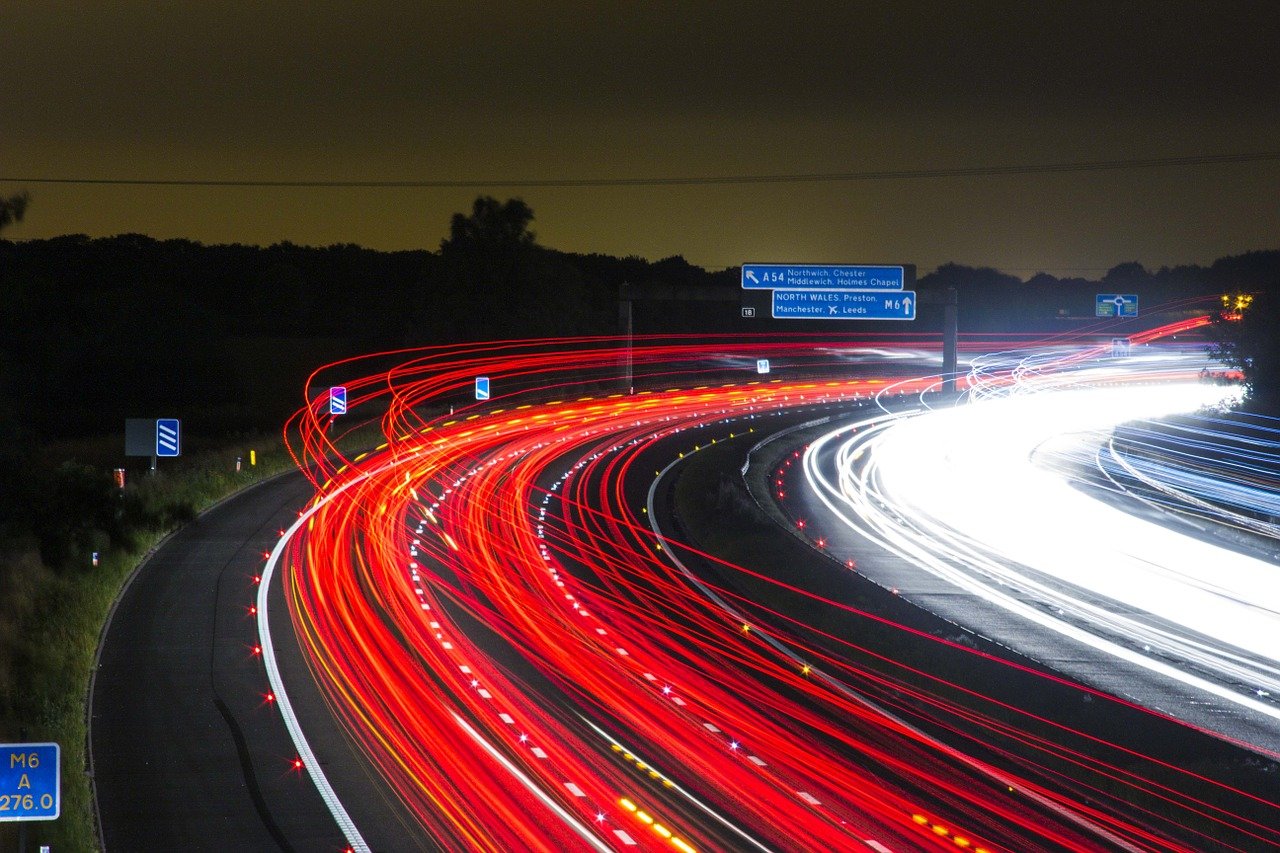 2. Learn online with Theory Test Pro
Make sure to keep practising those theory test questions as well as honing your hazard perceptions skills.
It might be worth checking in with your instructor as well to see if they are tracking your progress via Theory Test Pro and if they've spotted any weak areas that require more work.
3. Answer the test's toughest questions
To help with learning during the first lockdown, we put together two quizzes that feature some of the toughest questions you can expect to be asked during your theory test.
You can check the toughest theory test questions here and the toughest sign questions here.
For some expert advice on passing the hazard perception test, check out our blog 'How to Click Your Way to Theory Test Success in 2020' here.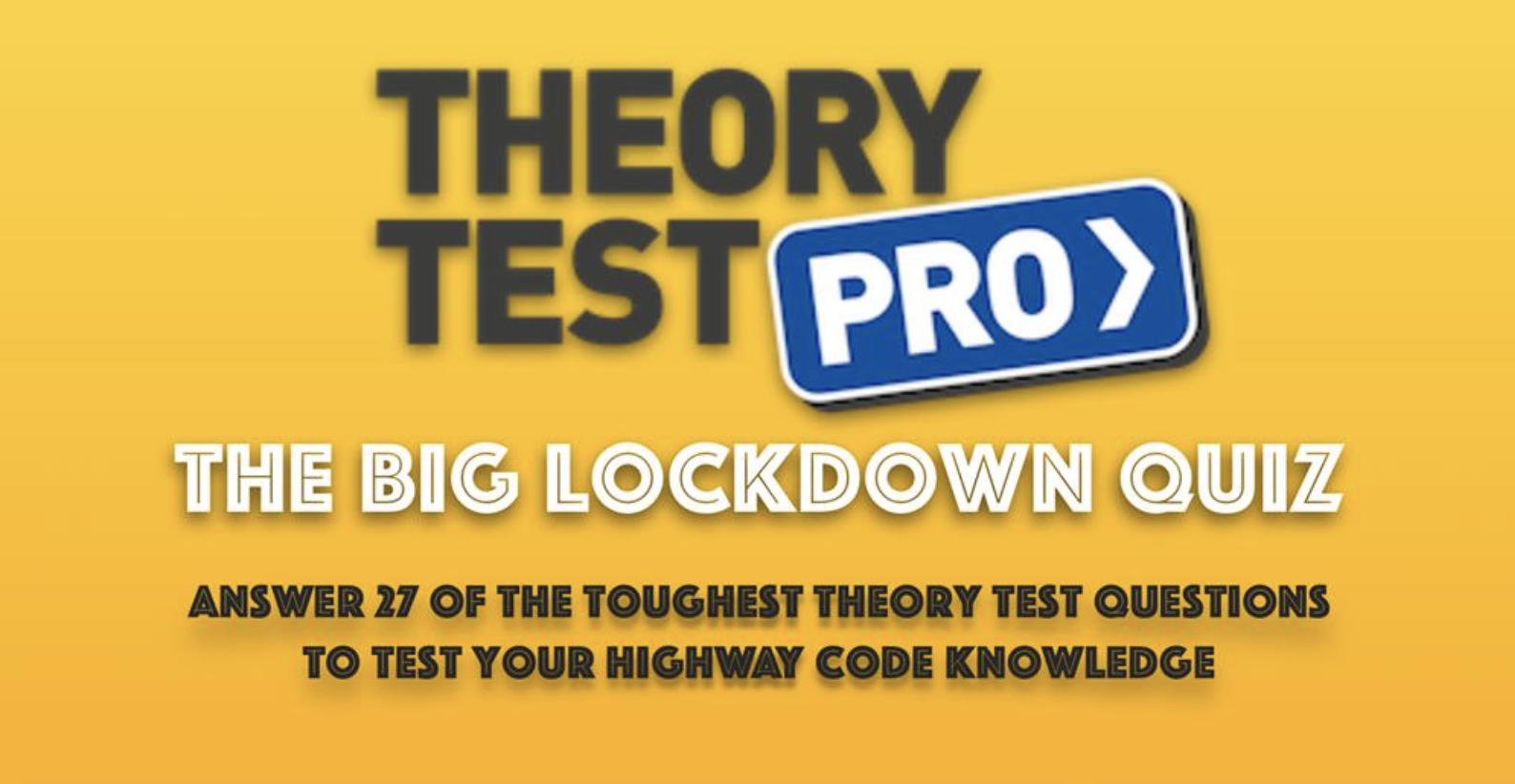 4. Brush up on the new theory test element
A new element was introduced into the test on September 28, replacing the existing case study (and five questions) with a video clip and three multiple-choice questions.
For more details and an example video, head here so you know what to expect on the big day when it finally does roll round.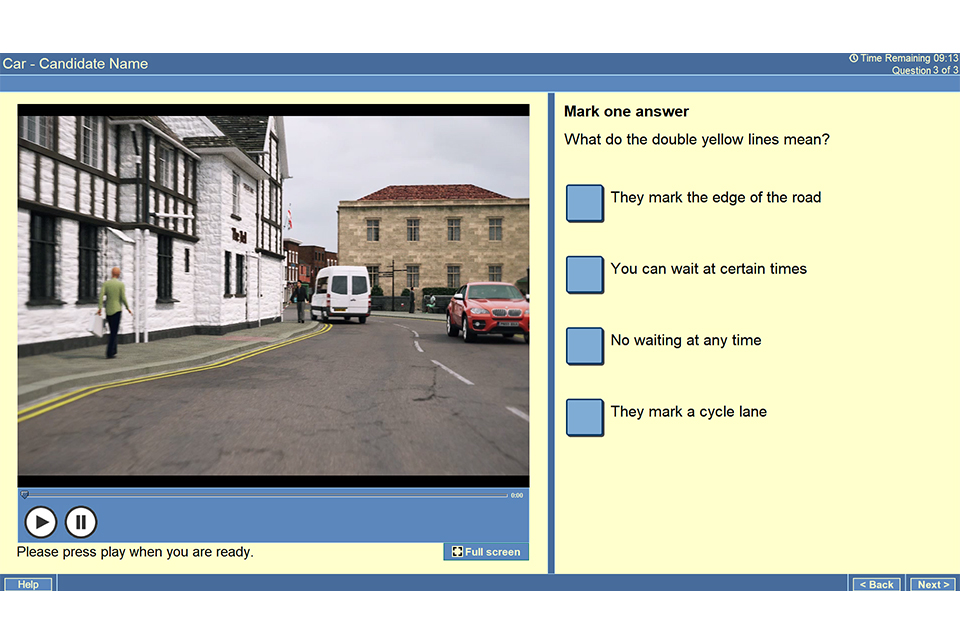 5. Don't have driving lessons with instructors
Some instructors have been spotted giving their students lessons during the lockdown, removing all business markings from their cars and putting on L plates so they appear to be in a private practice session.
Remember, the restrictions are there to protect you and those round you so please don't be tempted to have lessons on the QT. Instead, wait out the lockdown and then resume your driving lessons. It's the safest way for everyone involved.
Get Ready to Restart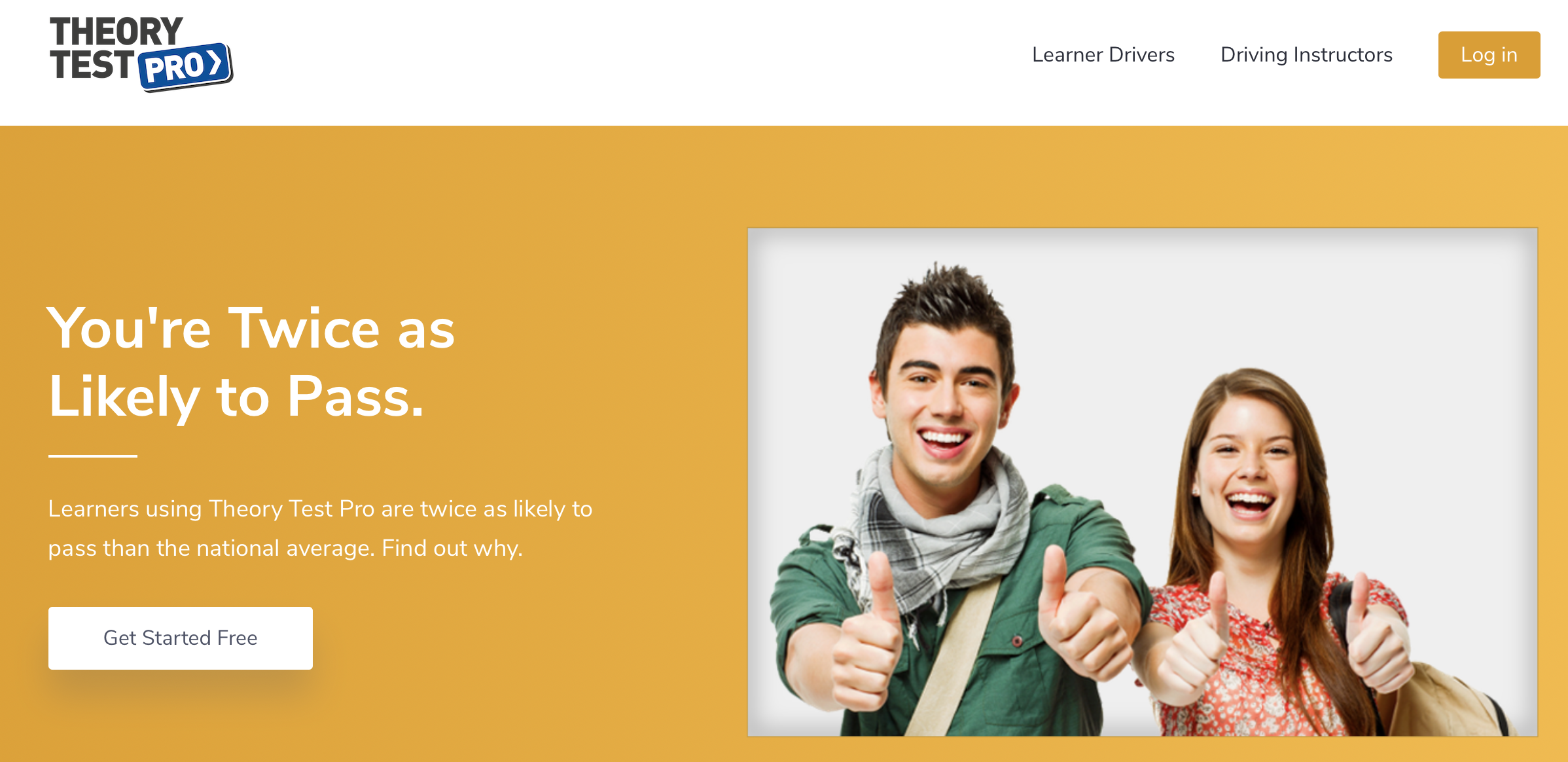 Make the most of your learning during Lockdown 2.0 with Theory Test Pro. Sign up for free here.
Main Photo by Orkun Azap on Unsplash.