Theory tests in England and Wales have now restarted. Bear in mind that taking the theory test will require you to still adhere to safety and social distancing rules on test day as well as be prepared for a new element recently introduced into the test itself. Here are all the details:
On arrival at the test centre
First, you must come into the test centre by yourself to help maintain social distancing. It is preferred that you also wear a face covering (so we strongly recommend you do), and you will only need to remove it briefly once so staff can check your face against your ID photo.
However, test centres do not want you to wear a face covering if they may cause you problems, for example, exacerbate a respiratory condition. Bear in mind wearing glasses does not count as a reason not to wear a face covering.
In Wales, you can wear a face covering if you want to. Do not wear one if you may find it difficult to manage, for example, you have a respiratory condition.
If you cannot wear a face covering
After booking your test online, you must email DVSA to say why you cannot wear a face covering. If you do not and arrive without a face covering, your test will be cancelled.
Make sure you format your email correctly:
Include 'face covering exemption' in the email's subject line.
Add your name, driving licence number and theory test details to the email.
Bear in mind you may have to go to another test centre for your theory test if you are unable to wear a face covering.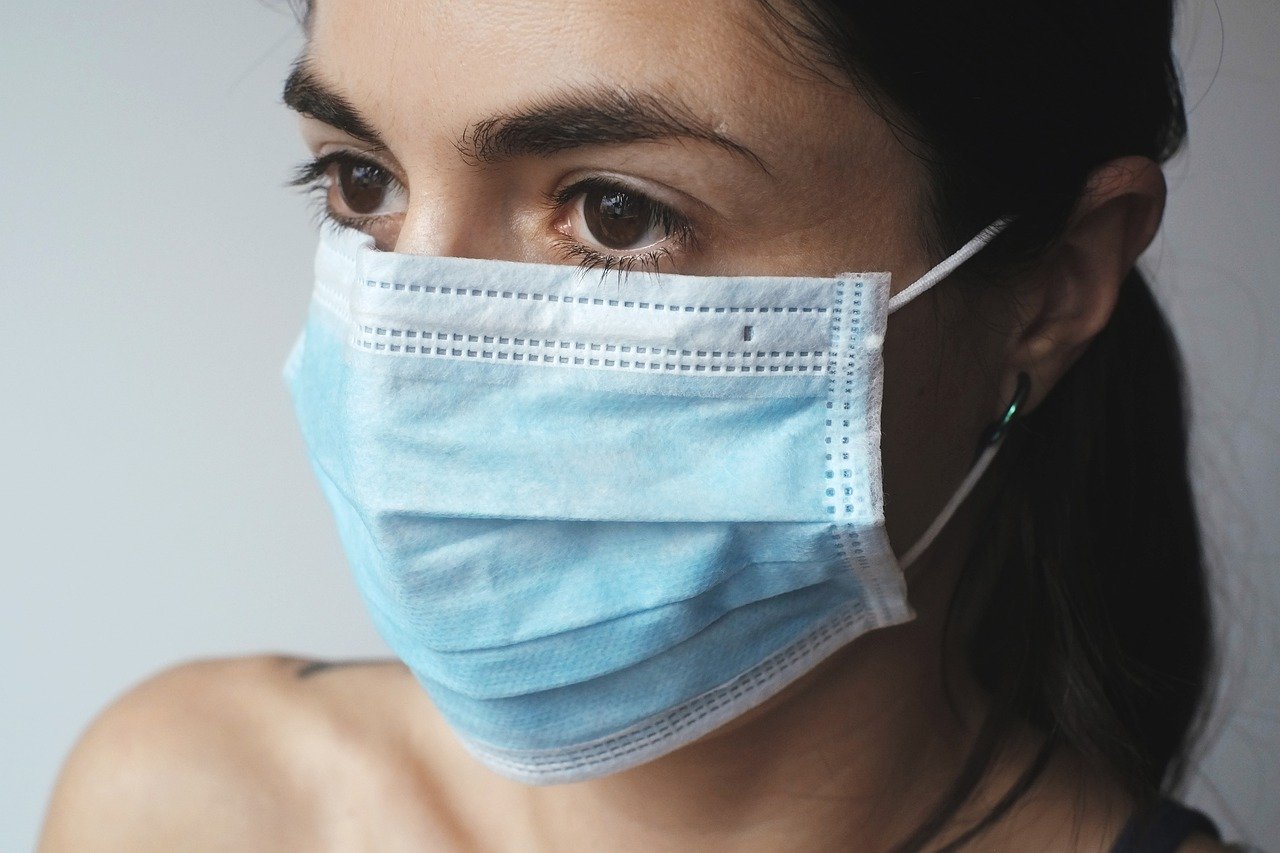 In the test centre
Several changes have been to how you arrive and move through the test centre. These include:
Floor markings to ensure you keep two metres apart from staff and other learners.
Theory test workstations and chairs are placed two metres apart.
Protective screens installed at reception desks.
Hand sanitiser that should be used on arrival at the test centre, during the test itself, and on leaving the test centre.
Antiviral wipes will also be made available so you can wipe your locker down before storing your belongings in it.
Workstations (including computers and headphones) cleaned by staff before you use them.
Staff wearing face coverings and gloves (unless there is a medical reason they are unable to).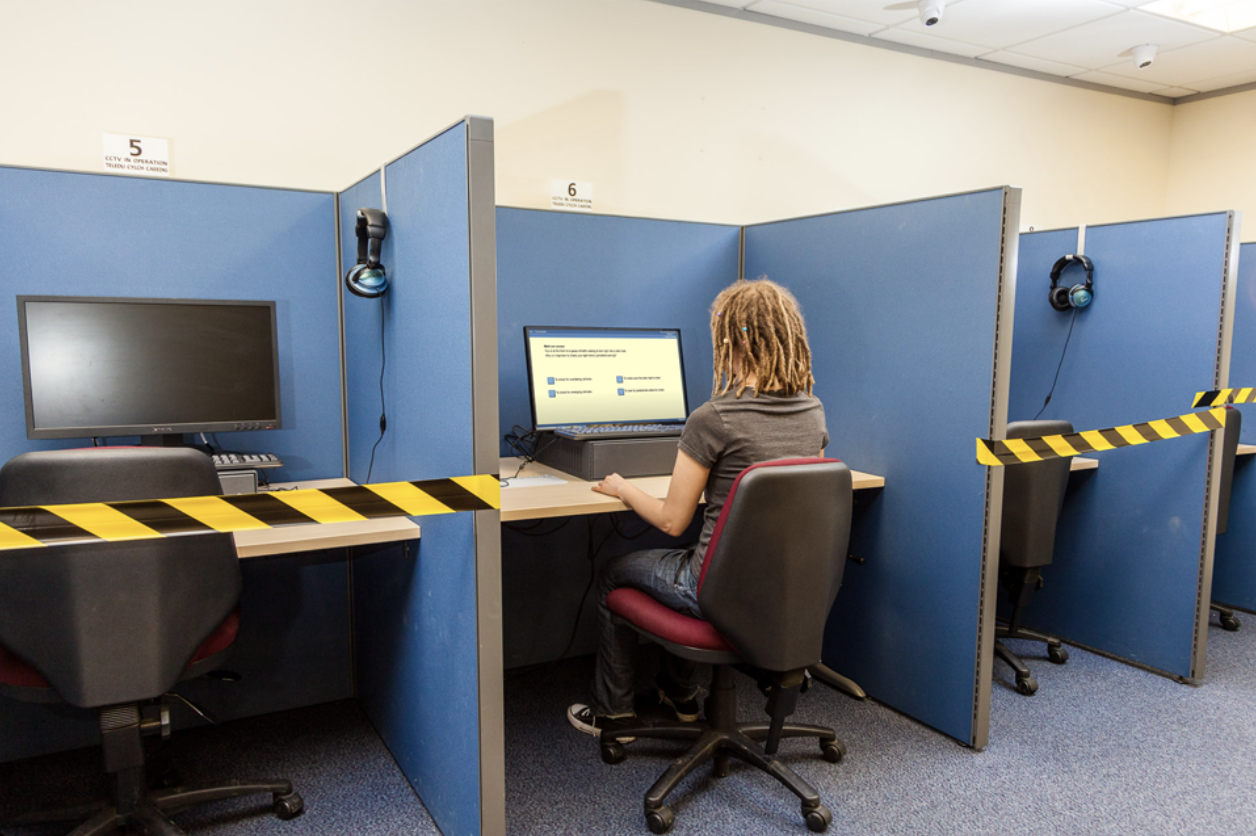 Remember the theory test change
A new element to the theory test was introduced in September 2020. Previously, during the multiple-choice part of the test, you were asked to read a case study and then answer five questions about it.
Now, you watch a video clip and are required to answer three questions about it.
The new video clip-based questions has been introduced to make the test more accessible for everyone especially those with a reading difficulty (like dyslexia), learning disability or developmental condition (like autism). Check out a sample of the all-new video clips here:
For full details on the test change, head here for our full breakdown.
Who shouldn't come for a theory test
The DVSA says you must not come for a theory test if:
Get Ready for Your Theory Test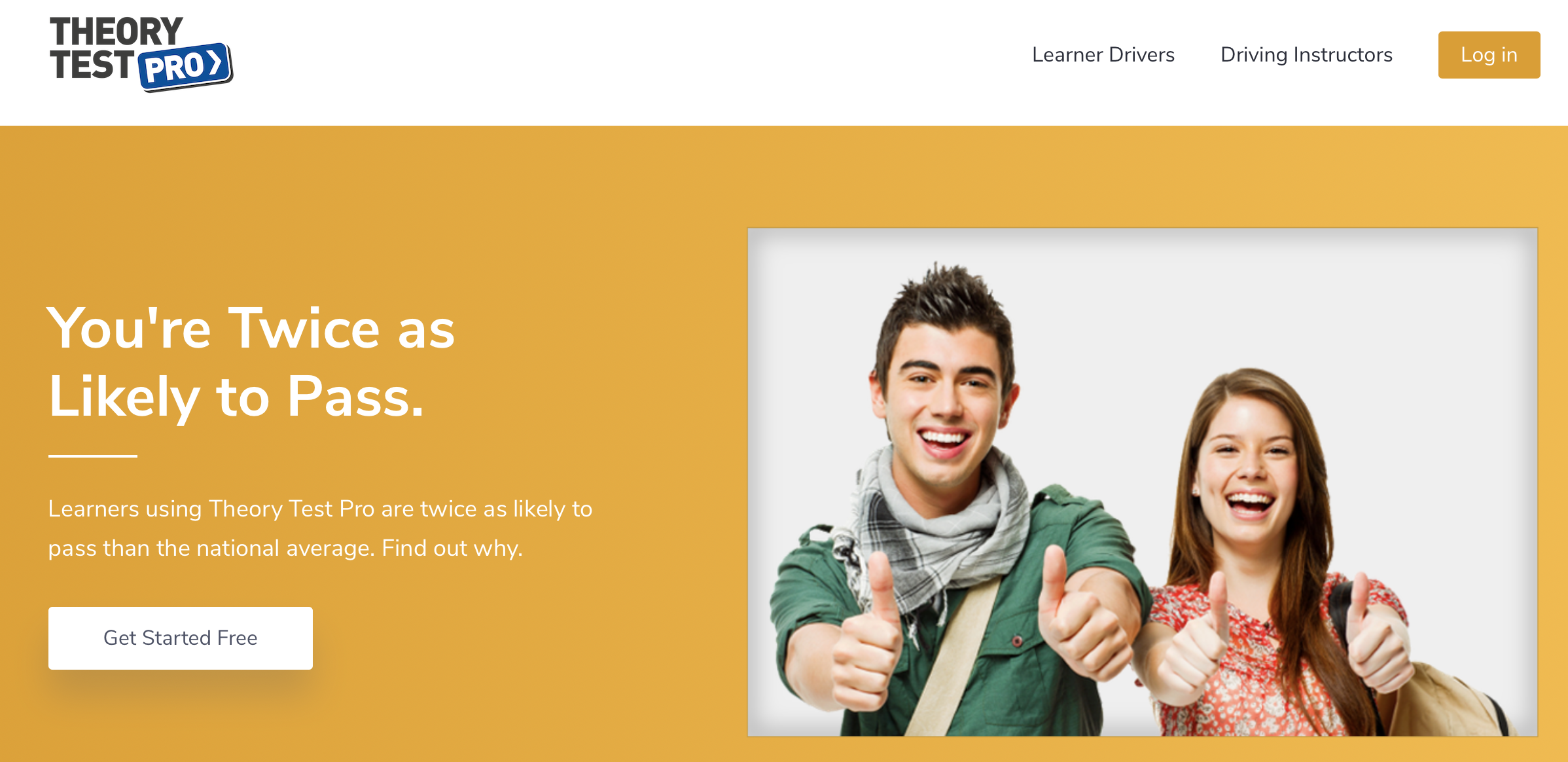 Double your chances of theory test success with Theory Test Pro. Sign up for free here.