It's not been, let's say, a great start for resuming driving test bookings. First, the entire system crashed when it reopened on 22 August, leading to the Driver and Vehicle Standards Agency closing down the service until the 26th August. Then it reopened and was flooded with over 200,000 learners queueing to secure one of the 35,675 tests available.
Alas, the service was closed again the same day after all the available driving test slots had been nabbed by 6pm. The booking service is now set to reopen on the 1st September (i.e., tomorrow).
Created by COVID
Perhaps no one should have been that surprised at the chaos as driving tests were suspended for four months because of the pandemic.
It has led to a huge backlog with some learners also concerned that their theory test certification could run out before they have a chance to take a practical driving test (remember, you need a theory test pass to be able to book a practical driving test).
If that theory test certification does lapse, then the candidate will have to take the theory test all over again.
Theory test certification fears
This has led to increased calls to extend the theory test certification two-year limit, which the government has previously stated will not happen:
"The government should now relax the two-year theory test rule and allow more flexibility for learners who cannot book their test. Learners have been unfairly hit with a double dose of problems, first with cancellations due to coronavirus and now because of technical glitches."

• Sarah Rees, Managing Director, AA Driving School.
Extra spaces? Fingers crossed
In the meantime, the DVSA says that it will put in place measures to increase the number of tests available tomorrow.
However, considering the volume of learners queuing the first time round, hopes are not running exactly high for either reducing the length of waiting in line – some learners say they were waiting six hours before the service was closed the last time – or having enough spaces in place to deal with the huge demand.
The best tip Theory Test Pro can offer is to ensure you start the booking process bang on 8am to give yourself the best possible chance of securing yourself an elusive test slot.
"Availability is severely limited as a result of measures to protect customers and staff from Covid-19. Levels of demand for tests are exceptionally high. Please be patient as it may take time to book and take a test. When we reopen the booking service on Tuesday September 1 at 8am more tests will have been added to the system."

• Statement on DVSA website.
A service that won't let you down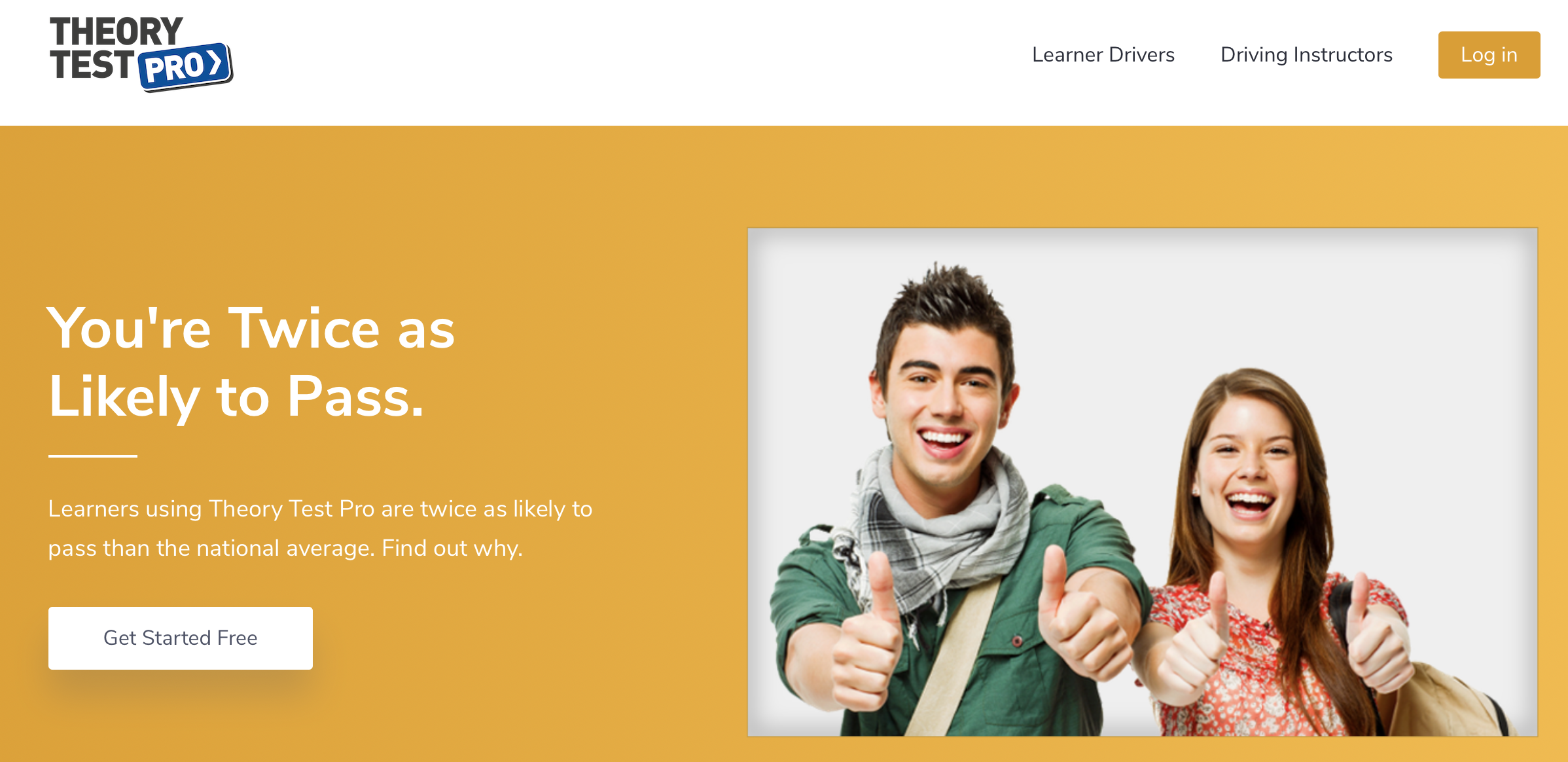 Double your chances of theory test success with Theory Test Pro. Sign up for free here.
Photo by Levi Jones on Unsplash.