The agency says that "this is because your road safety knowledge and hazard perception skills need to be up to date when you restart driving lessons and take your driving test."
The concern is that any extension past the certificate's two year limit would impact on said knowledge and hazard perception skills.
What does it mean for learners?
If you have a lapsed certificate, you will need to pay £23 to book, sit and pass another theory test.
If you have already booked and paid for your practice driving test but your certificate has now expired, the DVSA states that it will "automatically cancel your driving test booking and give you a full refund".
Is the DVSA's decision fair?
This news will come as a blow to the estimated 35,000 learners whose certificates have now expired as they were unable to do their practical driving test because of the lockdown. Research by Marmalade Insurance suggests that this has cost learners £1 million collectively.
Some feel the lack of extension is unfair on learners as Sarah Rees, managing director of AA Driving School, points out:
"Thousands of learner drivers have been unfairly penalised because theory test certificates have not been extended. Many learners will already have faced economic hardship during lockdown and to now have to pay £23 to retake a test they have already passed is just rubbing salt into the wound … If MOTs and photo card renewals can be extended, then so should theory tests."
Is extending certification a legal issue?
While Gov.uk states that a theory test certificate cannot be legally extended under any circumstances, this has not proved an insurmountable legal issue for other countries. For instance, in Northern Ireland (NI), legislation has been introduced to extend theory test certification by eight months:
"The regulation will be brought forward in September and applied retrospectively," said NI's Infrastructure Minister Nichola Mallon.
"If you have passed your theory test for your car but it expires between March 1 and October 31, 2020, you will have it extended for that period. That will create some breathing space so we can get the practical tests up and running."
You Can Always Count on Theory Test Pro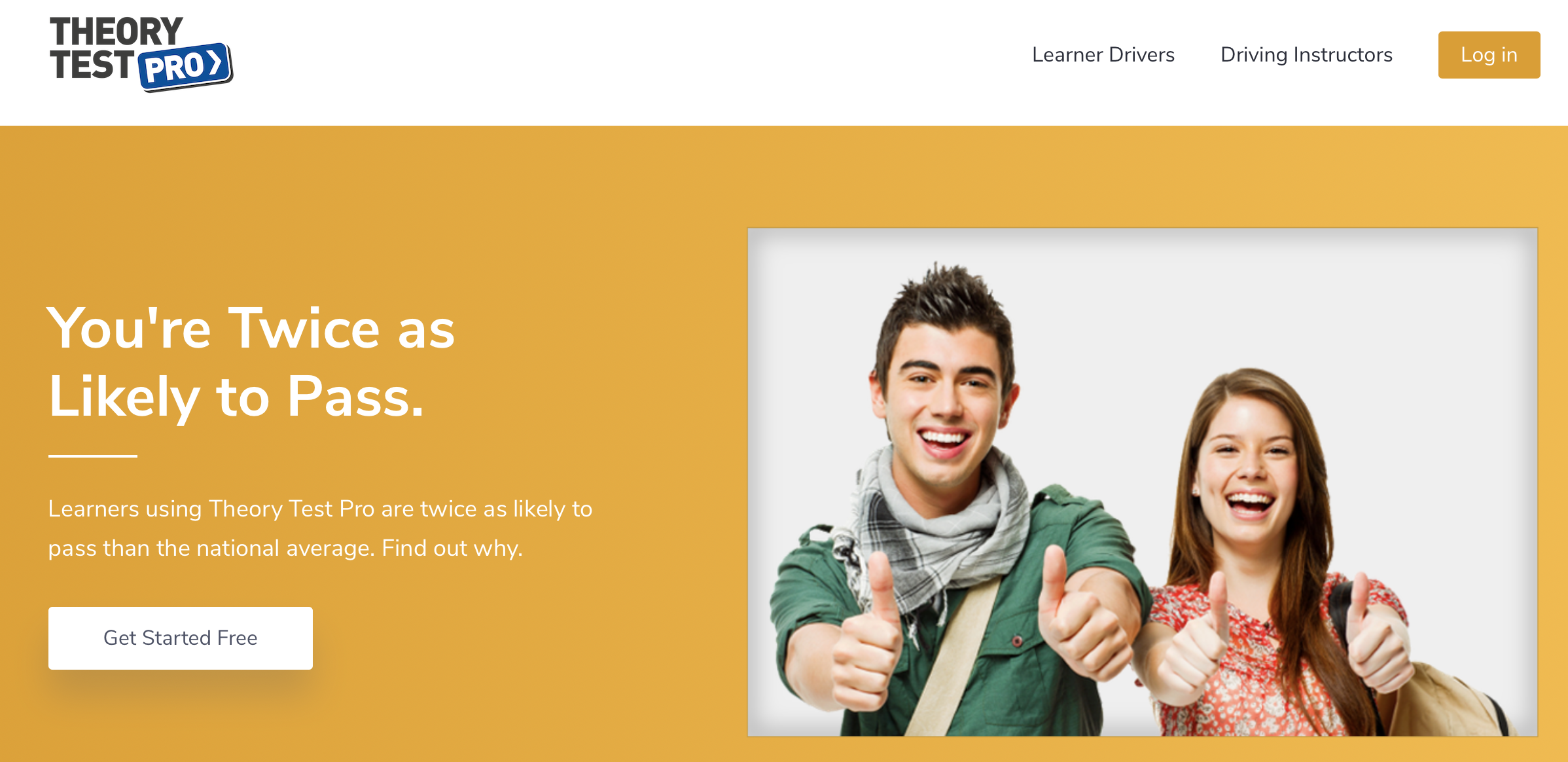 Double your chances of theory test success with Theory Test Pro. Sign up for free here.
Photo by JESHOOTS.COM on Unsplash