With lockdowns leading to test cancellations across summer, it was inevitable that the number of practical driving tests taken in 2020 has fallen massively.
The figures make for grim reading – between July and September, only 188,520 driving tests were taken in Great Britain, which represents a whopping 53.8% drop compared to the same period last year.
As for theory tests, there was more availability so the drop was less significant at 'only' 8.4% compared to 2019. Compounding the testing issue was the cancellation of driving lessons between March and July/August (depending, of course, on where you were in the UK).
All booked up
While test and lesson availability has improved, we've already reported on why booking a test has been such a frustrating process for learners.
For instance, the Driver & Vehicle Standards Agency's (DVSA) booking site crashed in August when 200,000 learners raced to book a test from a pool of only 20,000 that were initially made available.
While things have improved – 400,000 tests have been made available by the end of 2020 – the second lockdowns have impacted on test availability yet again.
This has been compounded by a new DVSA rule that states driving examiners working in Tier 3 areas can now only conduct five tests a day, not six, so they are kept as safe as possible.
To make matter worse, experts also believe that demand for driving lessons – and therefore driving tests – has risen over the past few months as more and more people turn to cars try so they can avoid using public transport due to the increased risk of infection.
"Even with looser restrictions over the summer, the number of practical driving tests was only half what it was in the same period last year. Given how important the ability to drive is in enabling people to work, there will undoubtedly be enormous frustration among learners about having to delay the start of their driving careers. For that reason, it's incredibly important that testing capacity is increased as soon as it's safe to do so."
• Spokesperson for the RAC
A silver lining?
There is some good news, however, as the pass rate for the practical driving test in 2020 have actually gone up. Figures reveal that tests taken between July and September this year were up 3.9% over the same period in 2019.
It is believed that the increase is due to priority testing for critical workers who most likely had extra training to ensure a pass.
Theory tests pass rates have fared even better with the pass rate climbing by 8.2% compared to the same period last year. The reason? First, theory tests got back under way sooner in some areas.
Also, examiners are not required and social distancing measures are far easier to maintain in a test centre.
Plus, of course, you learners have clearly been a motivated bunch, using the lockdown 'lull' to swot up on the Highway Code plus practise the theory test, often using services like Theory Test Pro.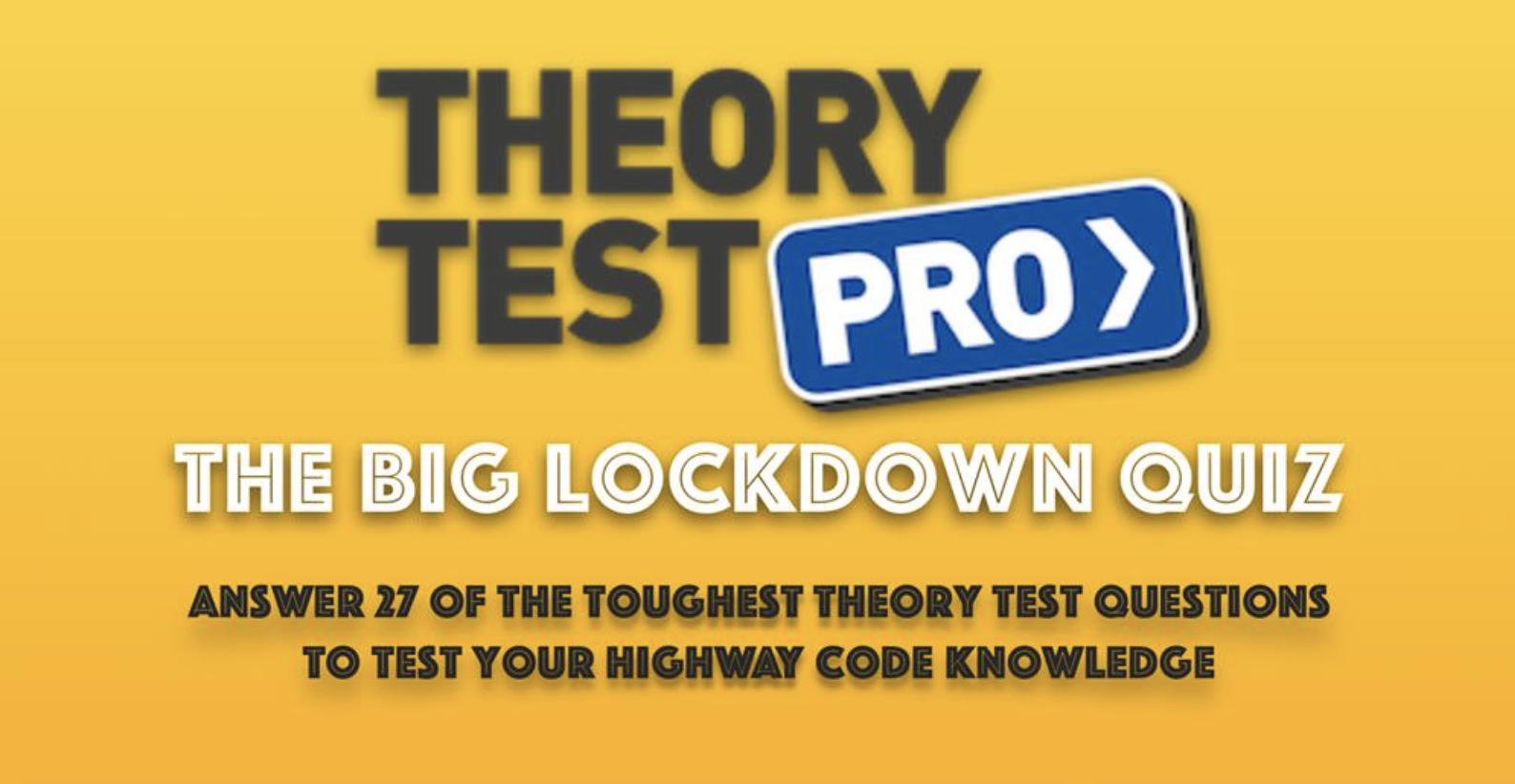 The way forward
A serious problem remains however: While driving instructors work flat out to teach a nation of eager learners, the number of tests currently available is acting as bottleneck to the entire process.
It has led to calls for an increase in the availability of driving tests during the weekend to deal with the back catalogue. The DVSA says it is already introducing more weekend testing as well as sourcing more driving examiners to take the strain.
Only time will tell if the DVSA's existing 'battle' plan will be enough to get learners back on the road to test success. We'll keep you updated.
"Demand for driving tests is high as a result of the COVID-19 pandemic and national restrictions. We are working hard to ensure as many candidates as possible can safely take their driving test; our examiners are carrying out more tests per day where it is safe to do so, we are offering more tests at weekends and we're ensuring staff who are qualified are conducting driving tests, such as desk-based staff and managers."
• Spokesperson for the DVSA
Get ready for 2021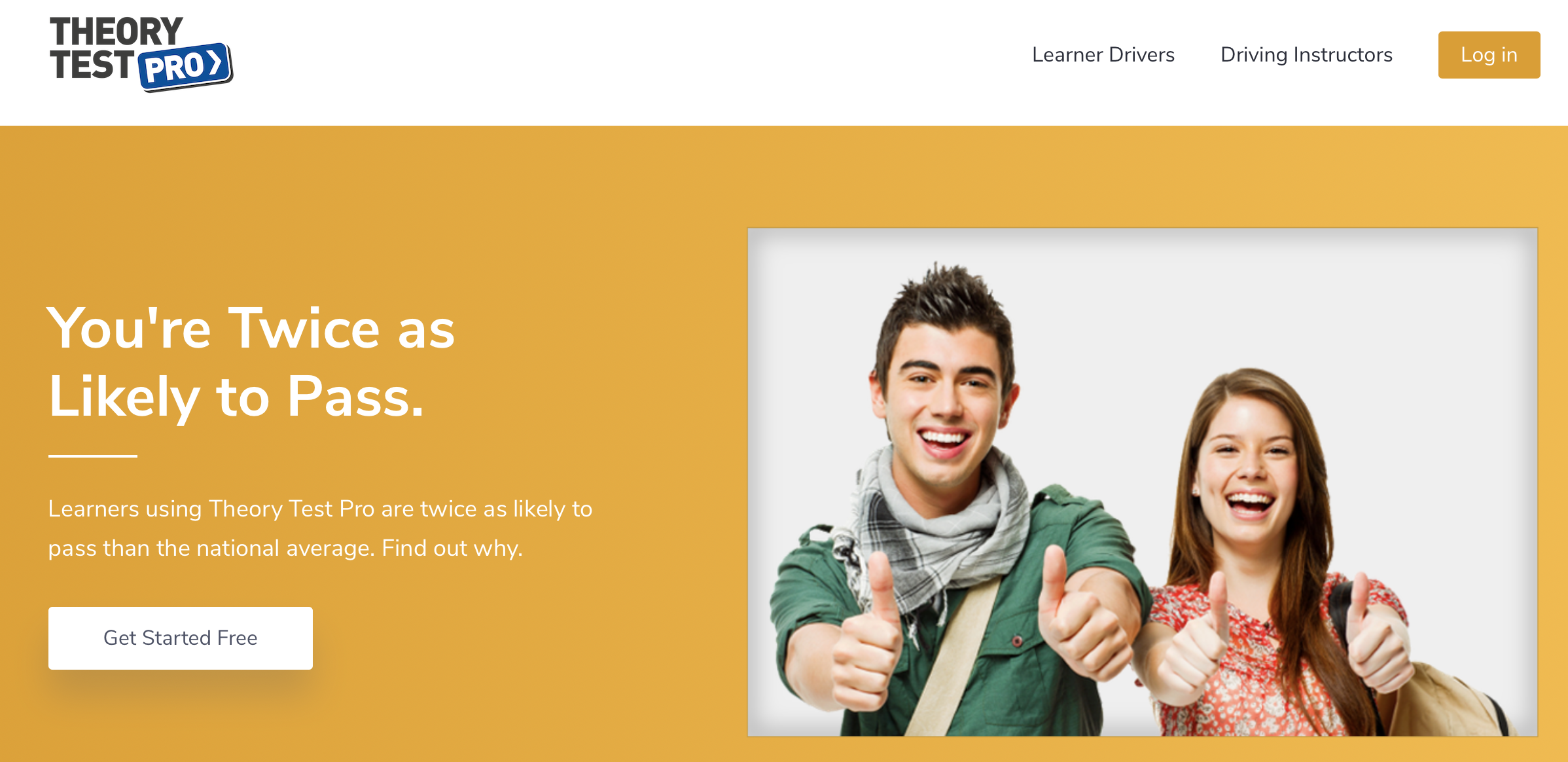 Ace your your theory test next year with Theory Test Pro. Sign up for free here.