LATEST UPDATE: The DVSA has stated that the planned industrial action has been suspended while talks continue.
The wait for a driving test is still long with some estimates saying you could have to wait for up to six months before getting a slot. For the 440,000 learners waiting to take their test, that's frustrating news.
Responsible for the driving test, the Driver Vehicle and Standards Agency (DVSA) says that the average waiting time is 15 weeks while 79 of the 380 test centres nationwide have a waiting time of the maximum 24 weeks.
As you'll already know, the backlog has been caused by the pandemic; between April 2020 and March 2021, the number of tests carried out dropped by a massive 73% and everyone is now trying to get theirs booked in.
The delays have already seen some learners taking extreme actions to get themselves a test sometimes hundreds of miles from home.
"Eight tests day? No way!"
The situation risks becoming worse because driving examiners have voted to go on strike on 18th-19th October.
The reason? The DVSA wants to increase the number of tests carried out by an examiner each day from seven to eight. This would enable 5,000 more tests to be carried out each month.
Cue angry examiners whose union says:
"Seven tests a day is already very stressful. These are difficult jobs that require skill – people need to be alert and it can be dangerous taking people out on to the roads."

• Mark Serwotka, general secretary, Public and Commercial Services union
Serwotka also states the increase would offer 'less value for money' for the learner because the driving test would have to be shortened.
(However, we have a sneaking feeling that most learners would gladly have a shorter test…)
The DVSA describes the planned strike as "disappointing" and says:
"Safely reducing driving test waiting times will contribute to the national recovery effort and we are taking steps to provide thousands of learner drivers with the vital driving tests they need to access employment, education, health and social activities."

• Loveday Ryder, chief executive, DVSA
What instructors think
Instructors have mixed feeling about the six month wait itself. Some believe that such a long waiting list is actually a positive as you should get your theory test pass first and only then should you book your test.
It means you would then have up to six months to learn to drive properly and safely, and be fully test-ready by the time your driving test does come round.
Ticking clock
Others argue though that if you don't pass your practical driving test first time – half don't – then the learner may find themselves starting to fret that their theory test pass could lapse while they wait for another test slot to become available.
Whatever the case, the fact remains that for learners who believe they are ready for their test, the backlog is not about to get any better in the short to medium term. We'll keep you updated.
Ace Your Theory Test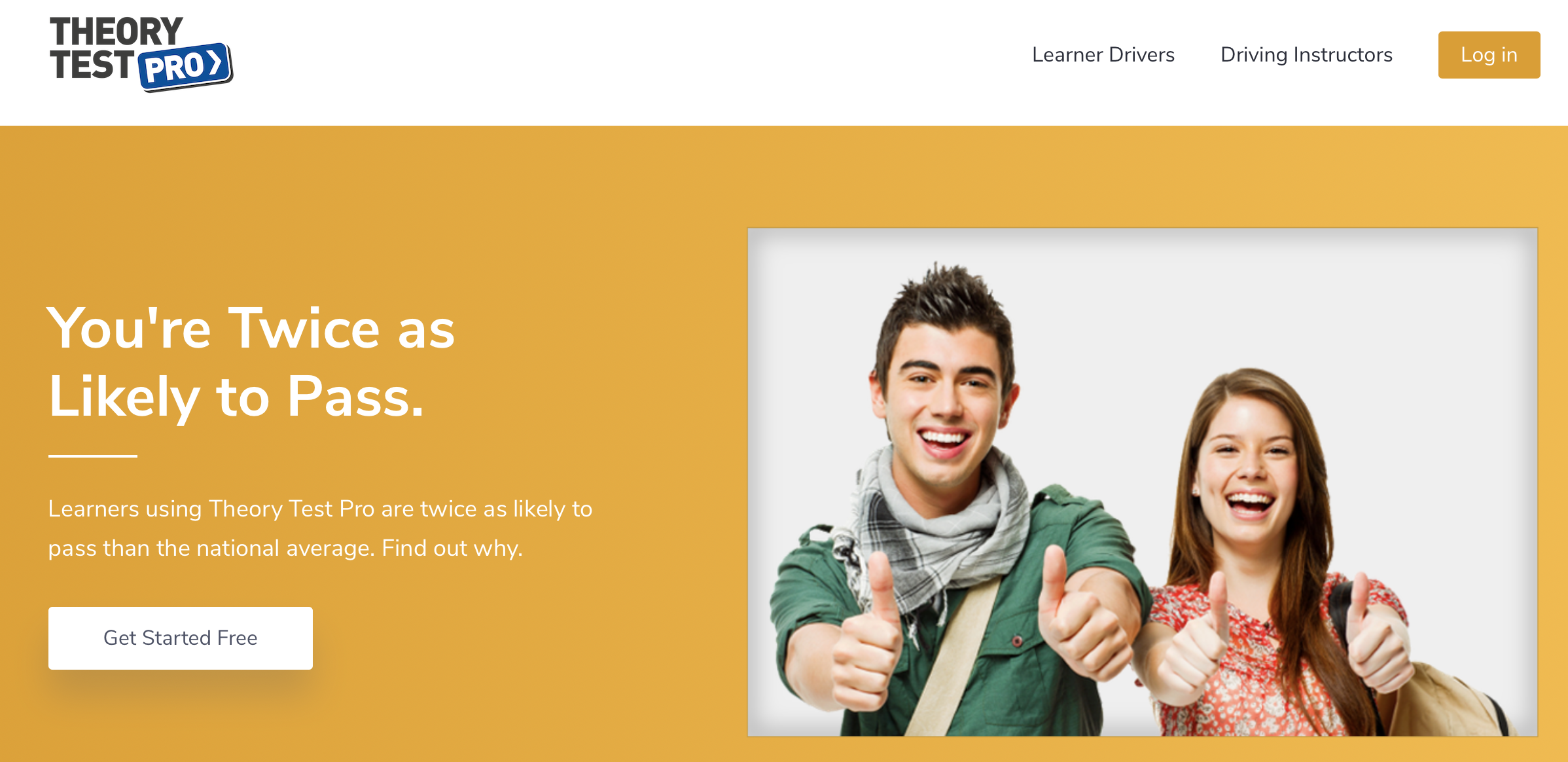 Double your chances of theory test success with Theory Test Pro. Sign up for free here.
Main photo by JESHOOTS.COM on Unsplash