While most of us drum our fingers impatiently waiting for a test slot to become available, there are plenty of folk out there who simply don't want to learn how to drive at all.
A new survey of 2,000 UK adults by Go Car Credit reveals the top reasons why such folk are giving driving such a wide berth – but are they making the right call?
Too unnecessary (33%+)
The number one reason for people not learning to drive is because they don't need to. Over 33% of respondents state that they choose to use buses and trains, or simply walk.
That's great news for the environment but it's worth bearing in mind that while you may not need a car right now, who knows what the future holds?
Life can be unpredictable and circumstances such as where you live and work can change quickly.
By learning to drive now in your own time, big life changes such as moving home or landing a new job that might require personal transport can be made for more manageable if you don't have to suddenly start fretting about learning to drive and passing your test.
Too expensive (31%)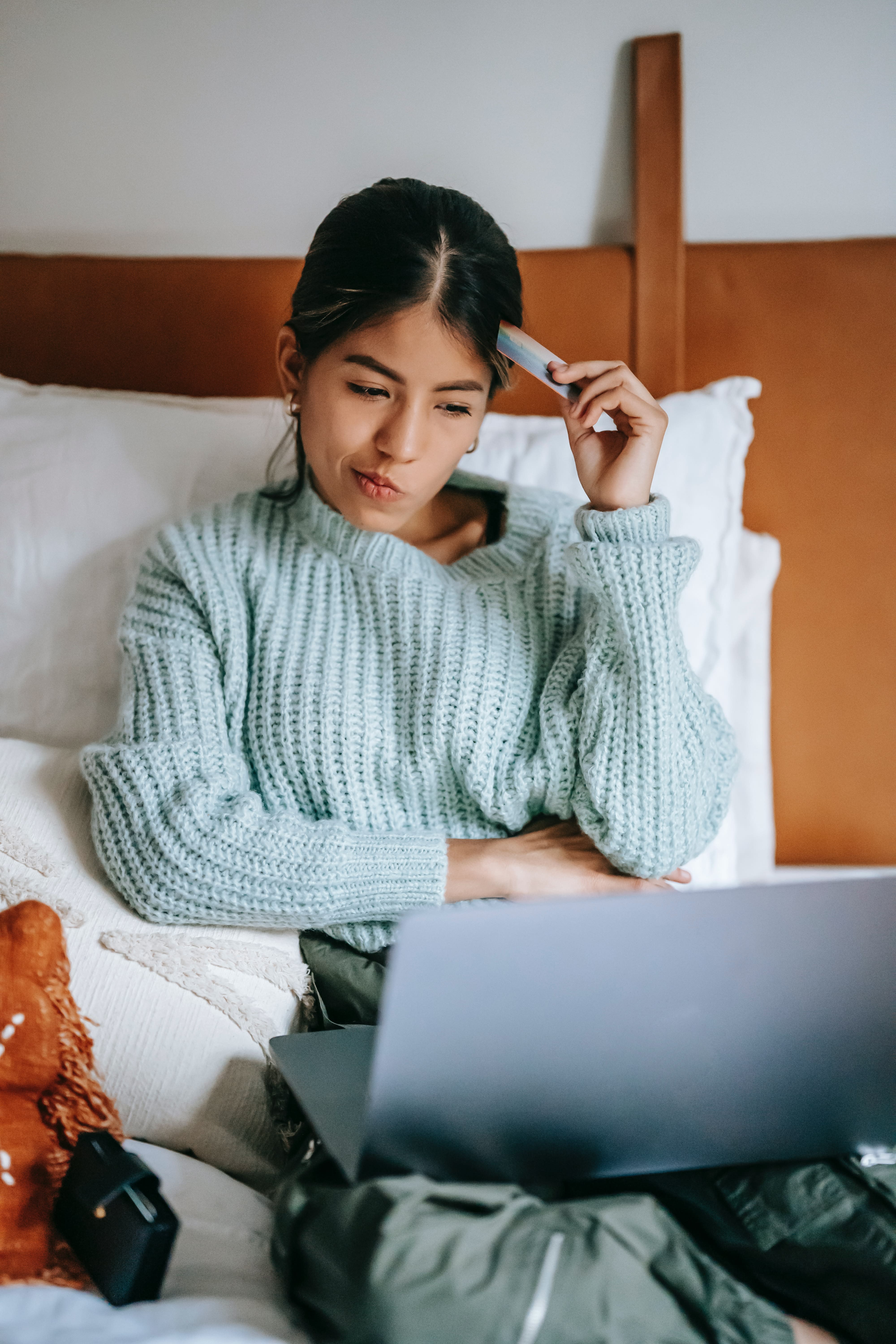 A third of people say that learning to drive is too pricey. It's hard to argue with that as the Driver and Vehicle Standards Agency (DVSA) says the average learner has 47 hours of driving lessons before passing a test. The cost? Up to £1,300 (depending on where you're learning to drive).
But are there any corners that can be cut? When it comes to training to be a safe driver for life, the answer is no.
After all, the survey reveals 76% of drivers inevitably say it was their driving instructor who offered "the most encouraging and stress-free environment" in which to learn, i.e., a great instructor is worth every single penny of your hard-earned money.
However, even if you do manage to raise the money needed to learn to drive, 25% of respondents say that they still wouldn't bother because of driving's associated costs such as buying a car, fuel, tax and maintenance.
Too Scared (21%)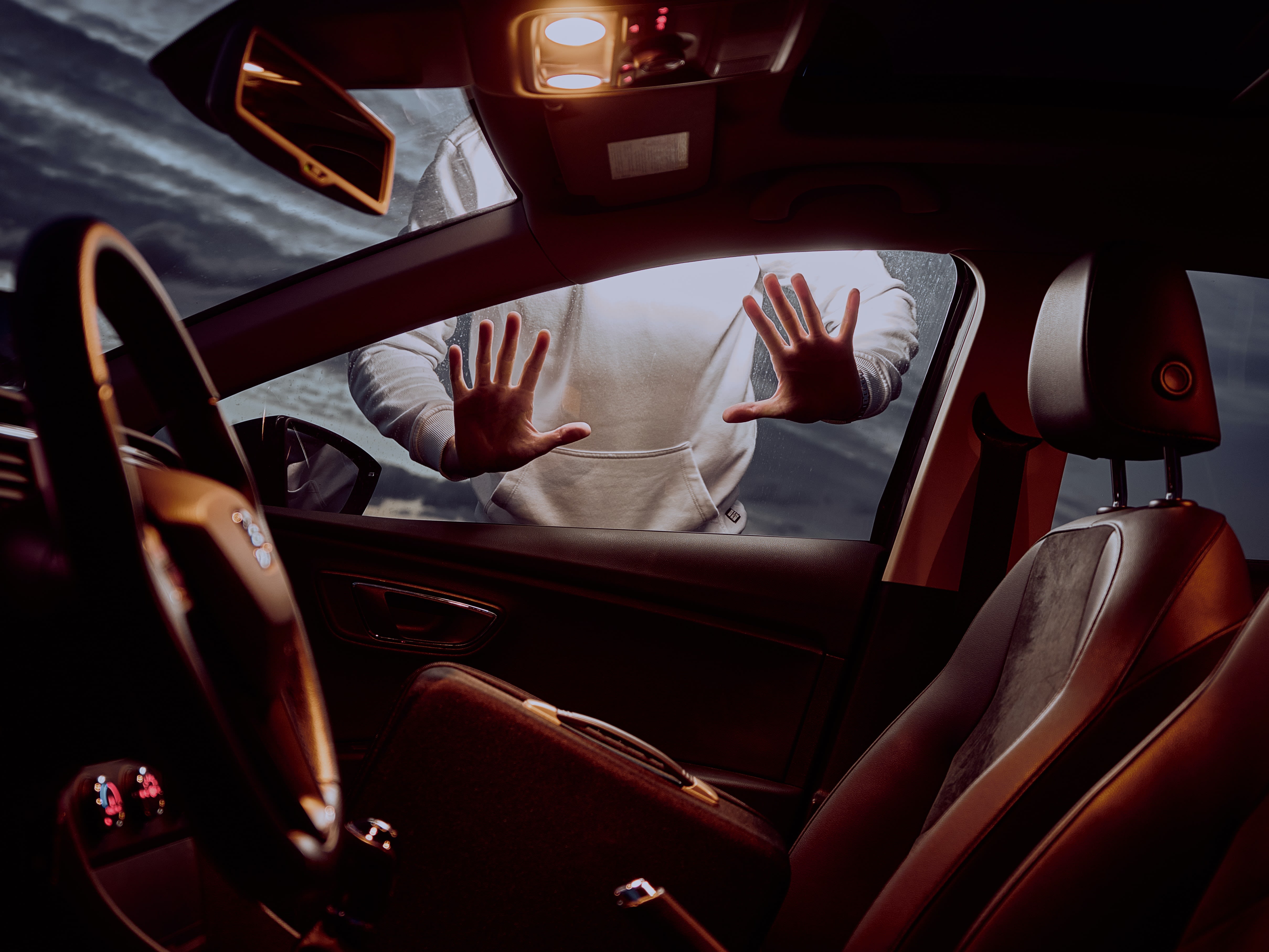 One in five people say they are 'too scared' of driving itself to even contemplate taking lessons or attempt a test; that's 2.6 million UK adults who want to stay well clear of having steering wheel in their hands.
However, if you're fearful of driving, there are ways to master your anxiety. For instance, source a specialist instructor who offers driving confidence courses to slowly help you overcome your fear.
These courses can be tailored to your specific anxiety – maybe it's motorway driving or night driving – and help you overcome your fears at a pace that's right for you.
"It is completely natural to feel anxiety when learning to drive, but it's important we don't let these fears and worries block us from gaining an extremely valuable life skill."

• Hayley O'Connor, marketing manager, Go Car Credit
Too Distracted (20%) / Too Lazy (3%)
Nearly a quarter of those surveyed say that they have never gotten round to learning drive while three in one hundred folk confessed that they simply can't be bothered to go through the hassle of learning to drive.
Ready to learn to drive?
Double your chances of theory test success with Theory Test Pro. Sign up for free here.
Woman with credit card photo by Liza Summer from Pexels
Refused entry photo by Bastian Pudill on Unsplash