A combination of lockdown restrictions being lifted either entirely or partially across the UK and shake-ups to the theory test service itself has seen a series of big changes announced recently by the Driver and Vehicle Standards Agency (DVSA). Here's what you need to know:
Number of theory tests available up
There are now over 4,500 more theory tests available from 19 July up to and including 3 September.
This is thanks to Scotland reducing its physical distancing rules from two meters to one metre from 19 July.
If you have a theory test already booked in Scotland, then the DVSA will be writing to you about the additional test dates, inviting you to look for and book an earlier test if you wish to.
All change with theory test bookings
The DVSA is introducing a new theory test booking service on 19 July, which will be available via the existing web address: https://www.gov.uk/book-theory-test.
The new service has been updated to help make it easier to use. However, don't rush to use it just yet as you will only be able to book a test on the new service after 3 September.
This is to give the DVSA time to conduct final testing so the new system doesn't fall over when it officially launches. Fingers crossed.
Booking your theory test before 3 September will mean you're using the old system. Now this is where it gets more complicated as the booking system makes the transition from the old version to the new one:
If you want to change a theory test from a date booked for before or on 3 September to a date on or after 6 September, you will need to cancel your current theory test on GOV.UK and rebook online using the new booking system.
If you have a theory test booking with additional support, you will still need to contact the customer contact centre directly to either cancel or reschedule.
More theory test centres opening (and closing)
The number of theory test centres is increasing across Britain, climbing from 180 to 202. Many theory test centres will also be changing location – check out the full list here.
Now here's the catch – not all changes to theory test centre locations will be confirmed in time for the new booking system's opening.
It means that you will need to double check where your theory test is taking place as the big day approaches.
Whatever the restrictions say, keep masking up!
While there's been no official word on wearing masks during your time at a theory test centre, it is strongly advised that you still do so to keep yourself and others as safe as possible.
The National Associations Strategic Partnership, a representative body of Approved Driving Instructors, says that while face coverings will not be legally required in England from 19 July, it strongly recommends that we all continue to use them during our driving tests and lessons.
In Scotland, Wales and Northern Ireland, the legal requirement to wear a face covering remains in place for the time being.
Get Ready for Your Theory Test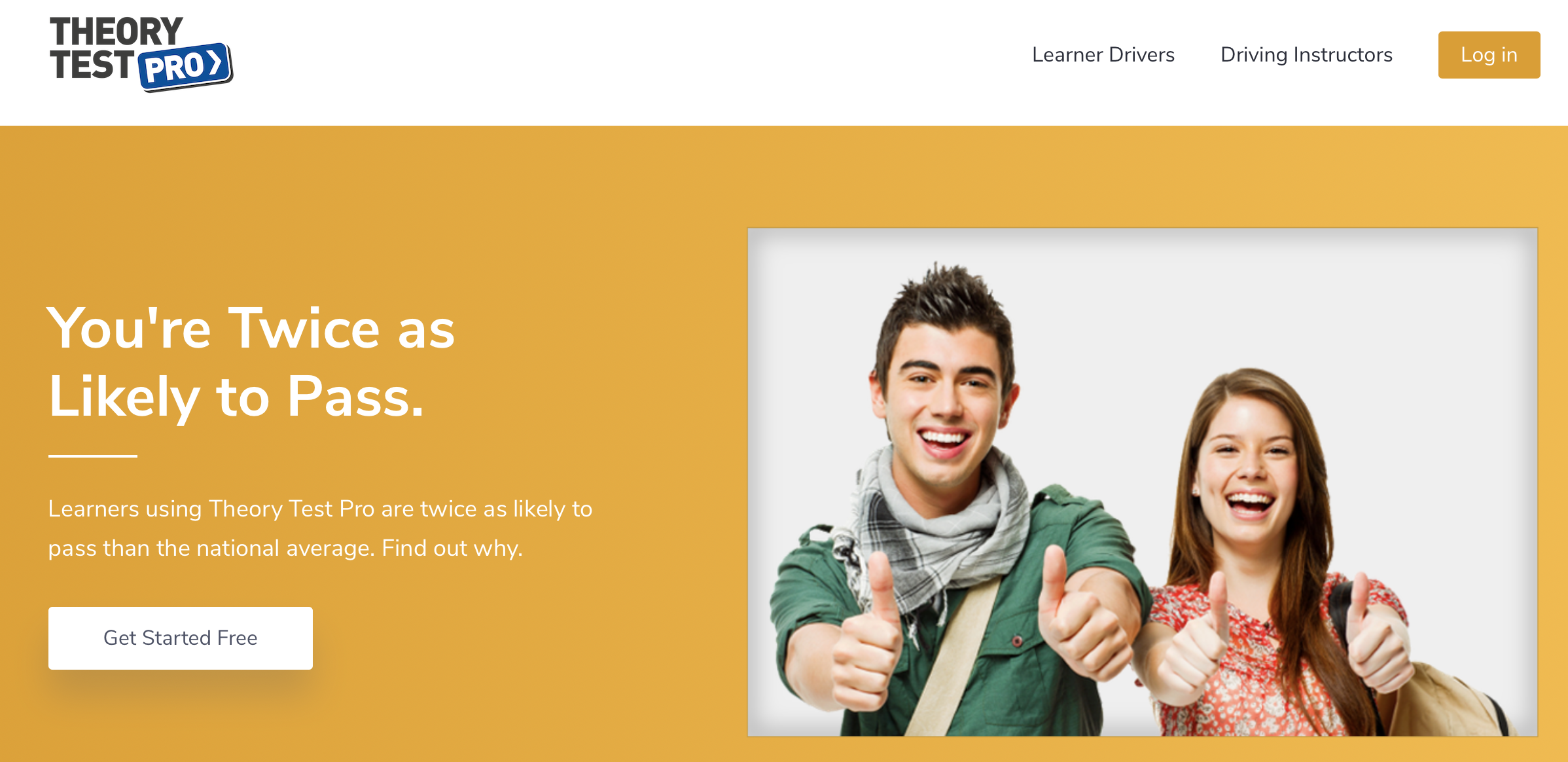 Double your chances of theory test success with Theory Test Pro. Sign up for free here.