Two key parts of learning to drive – The Highway Code and what gearbox you use to learn and qualify to drive with – are set to change in the near future. Here's how:
Evolving The Highway Code
A series of updates are to be made by Highways England to The Highway Code during its 90th anniversary year.
Currently in draft stage, the majority of new guidance will focus on issues that blight motorways and high-speed roads – but in particular 'smart motorway' use. These are being introduced to help drivers understand how to use them more safely.
The guidance can't come soon enough as there is still a huge amount of controversy surrounding how safe smart motorways actually are with several fatalities already linked to them (read our advice to staying safe on smart motorways here).
The update will include:
clearer advice on where to stop in an emergency
the importance of not driving in a lane closed by a Red X
the use of variable speed limits to manage congestion.
There is also updated guidance on other safety-related issues including driving while tired, unroadworthy vehicles, safe towing, tailgating, and driving in roadworks.
Crowd sourcing opinion
The new guidance is in direct response to a consultation that saw over 3,200 people and organisations offering their input on what needed to be amended and improved.
All in, 33 existing rules will be updated and two new rules introduced later this year:
"The updates to The Highway Code will help everyone who uses our busiest roads. Thanks to the input from road users, we have been able to produce clearer guidance on how to use our motorways and major A-roads which will make journeys even safer. The new edition of The Highway Code can give everyone on our roads the confidence that they have the knowledge and skills to safely get from A to B."

• Jeremy Phillips, Head of Road Safety, Highways England.
Manual vs. auto problem solved?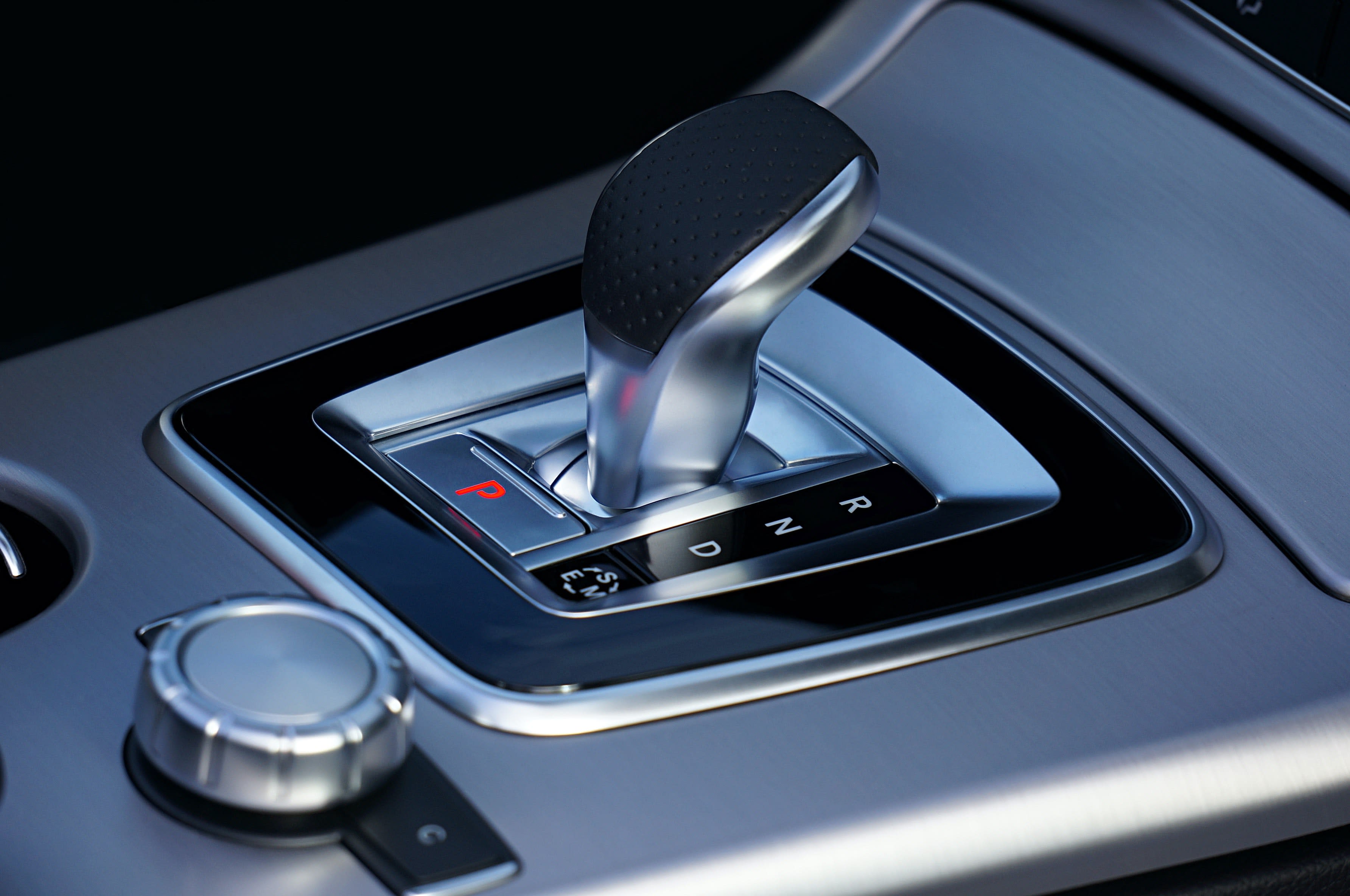 Currently, if you qualify after learning to drive in a car with an automatic gearbox, you are not allowed to drive a vehicle with a manual gearbox. Simple.
But that rule is expected to change as combustion engines are set to be banned come 2030. Their replacements – hybrid and electric cars that use a single forward gear – are classified as automatics.
This creates a problem: As driving instructors usually use newer cars, there's a very good chance that EVs, hybrids and autos will be used exclusively for teaching more and more over the next ten years.
Real world dilemma
Alas, most new drivers can usually only afford to buy a used small car with a manual gearbox. It means that new drivers could be left in the lurch, stuck with no access to manual gearbox training.
The DVSA tells Auto Express magazine it has "already started to look at the impact of electric vehicles on driver and rider education and assessment and to plan for any changes that this shift in vehicle type and use will need."
In other words, the manual versus auto debate could finally be settled sooner rather than later.
Get ready for your theory test
Double your chances of theory test success with Theory Test Pro. Sign up for free here.
Main image © West Midlands Police