The Driver and Vehicle Standards Agency (DVSA) recently unveiled its brand new app, PaceNotes, to help you learn to be a better, safer driver before you qualify.
The learner driver 'assistant' encourages students to spend more time learning, rather than rushing to get the test done and dusted. Available on Android and iOS, the app uses telematics technology to track how long a learner has spent driving. This also includes experience on different road types and in differing driving conditions (for instance, whether it was dark or pouring down – but as this is Britain, both at the same time inevitably).
Critically, these times are recorded and can then be viewed by the learner and their ADI, helping to spot any areas where the pupil might still need more experience (as well as highlighting any driving achievements).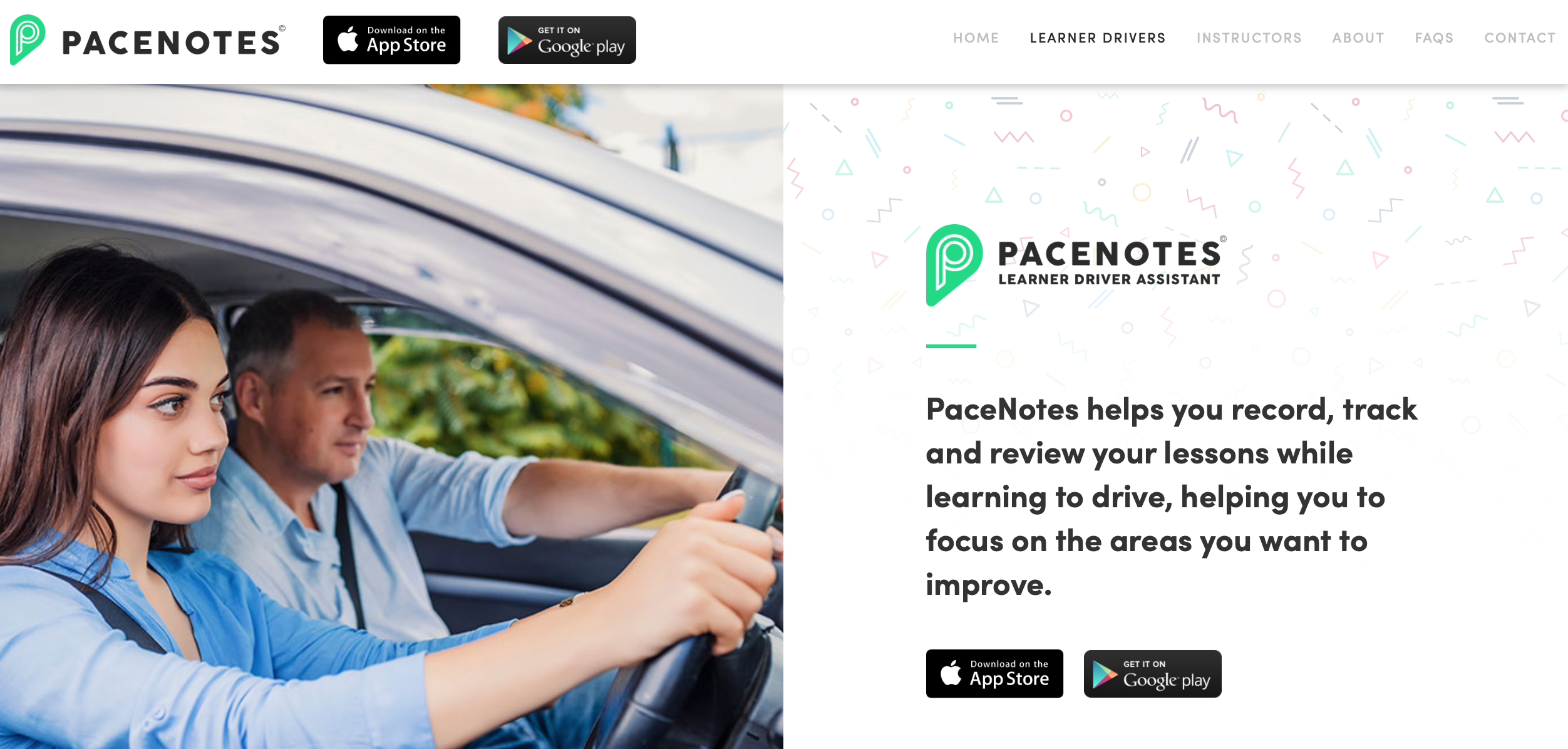 Bottom line benefits
Best of all, if the learner clocks up over 40 hours of lessons/private practice on the app, they will qualify for a discount on their first full telematics-based motor insurance policy; the DVSA reckons that could lop off £120 per year from the cost of a premium.
The new app's ultimate goal is to help learners be safer drivers once they've actually qualified – which can only be good news. For instance, research shows that young drivers are five times more likely to be in a collision in England than senior citizens. The DVSA believes that learners committing more time to lessons/private practice before they go for a test is the best way to drive down such worrying figures.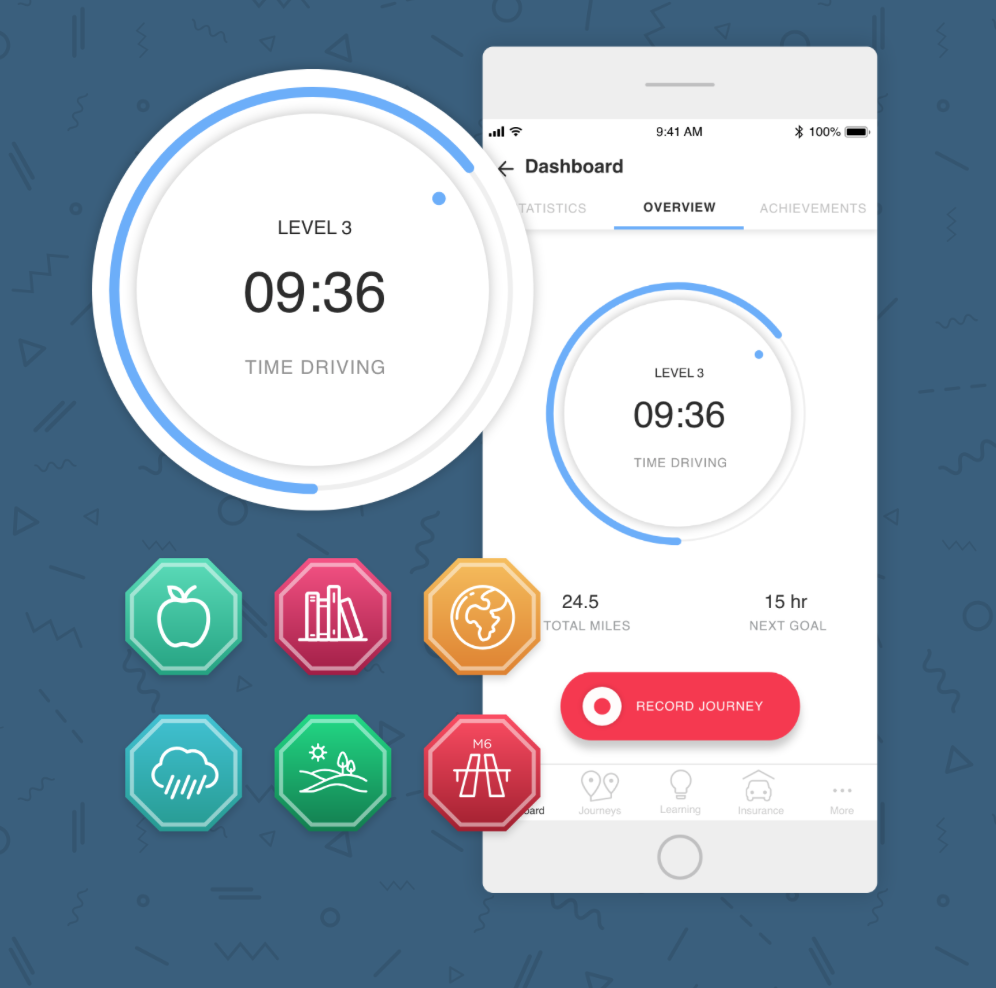 Instructors needed
While learners use the app to track their driving, instructors also play a key role. They can sign up to the service for free and view their students' results using the web-based PaceNotes dashboard (available here). According to driving instructor Chris Bensted (who has been featured in our Meet the ADI blog), the system is beneficial for a host of reasons.
"PaceNotes allows me to encourage and support my pupils with their private practice while helping me to keep track of what they've done," Chris writes in a blog for the DVSA. "We can then talk about this during lessons, looking at the factors that may have influenced their drive and rating. I've been surprised at their honesty and openness to rating their own drive, and it's benefited their driving massively."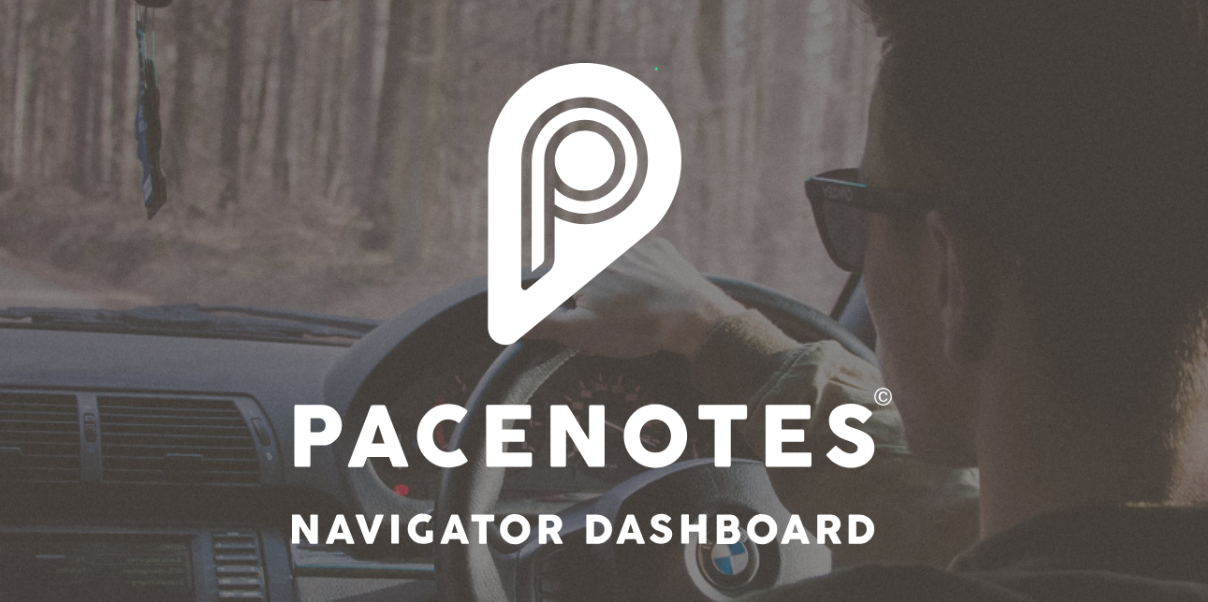 Parent friendly
Critically, Chris reckons it's an ideal way in which to engage with the learner's parents who are often left at the side of the road when it comes to their kid's driver education: "Parents often pay for lessons and it's hard for us to demonstrate to them the skills and knowledge we've taught their son or daughter during the lesson. The PaceNotes app helps me to do this."
• To learn more how the app and instructor functionality works, head to the PaceNotes FAQ here.