The latest research from car insurance provider Marmalade reveals that tens of thousands of learners who have passed their theory test have collectively lost £1.1 million due to the first two lockdowns.
Because practical drivings were suspended, it's seen nearly 50,000 theory test certificates expiring as they are only valid for two years.
Double whammy
That bill gets even bigger if provisional licence holders with lapsed theory test certificates then fork out an additional £23 to retake the test (on top of the original test fee), leading to a whopping £2.3 million bill.
And the sting in the tail? Another bunch of certificates – nearly 14,000 – worth £320,000 are due to run out during this third lockdown (though that figure is low as it is based on the lockdown ending in mid-Feb).
Understandably, some learners are upset at missing out on their driving test because of circumstances beyond their control.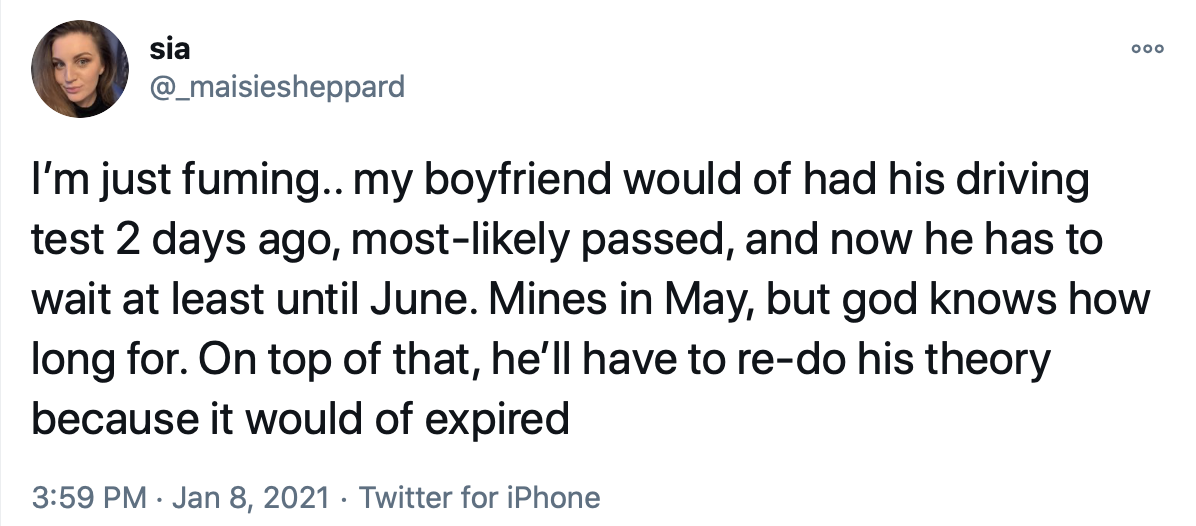 Counting the (eye watering) cost
Digging deeper into Marmalade's research reveals:
149
days of delays in 2020 due to lockdowns.
332
tests expired each day during this period.
49,543
theory certificates expired during the first two lockdowns in 2020.
£296,102
lost in theory tests in May, 2020, alone.
6,417
certificates expired during the November lockdown.
13,944
set to expire before the end of the third lockdown at least.
"Learners whose certificates have expired will need to take the test and pass it again before they can take their practical driving test adding yet more time to their wait, adding to the backlog we are already expected to see in 2021. For some this is just another roadblock to gaining freedom and will be a hindrance to many where a driving test pass was at the centre of their plans."

– Crispin Moger, Marmalade.
What could be done
While calls for extending certificates in 2020 were rejected by the Department for Transport (DfT) in November, a new petition has been started calling again for the theory test certificate to be extended by 12 months once it expires after two years.
If the government isn't prepared to extend the period, the petition asks the government to waive the cost of any subsequent theory test that must be taken because of the delay.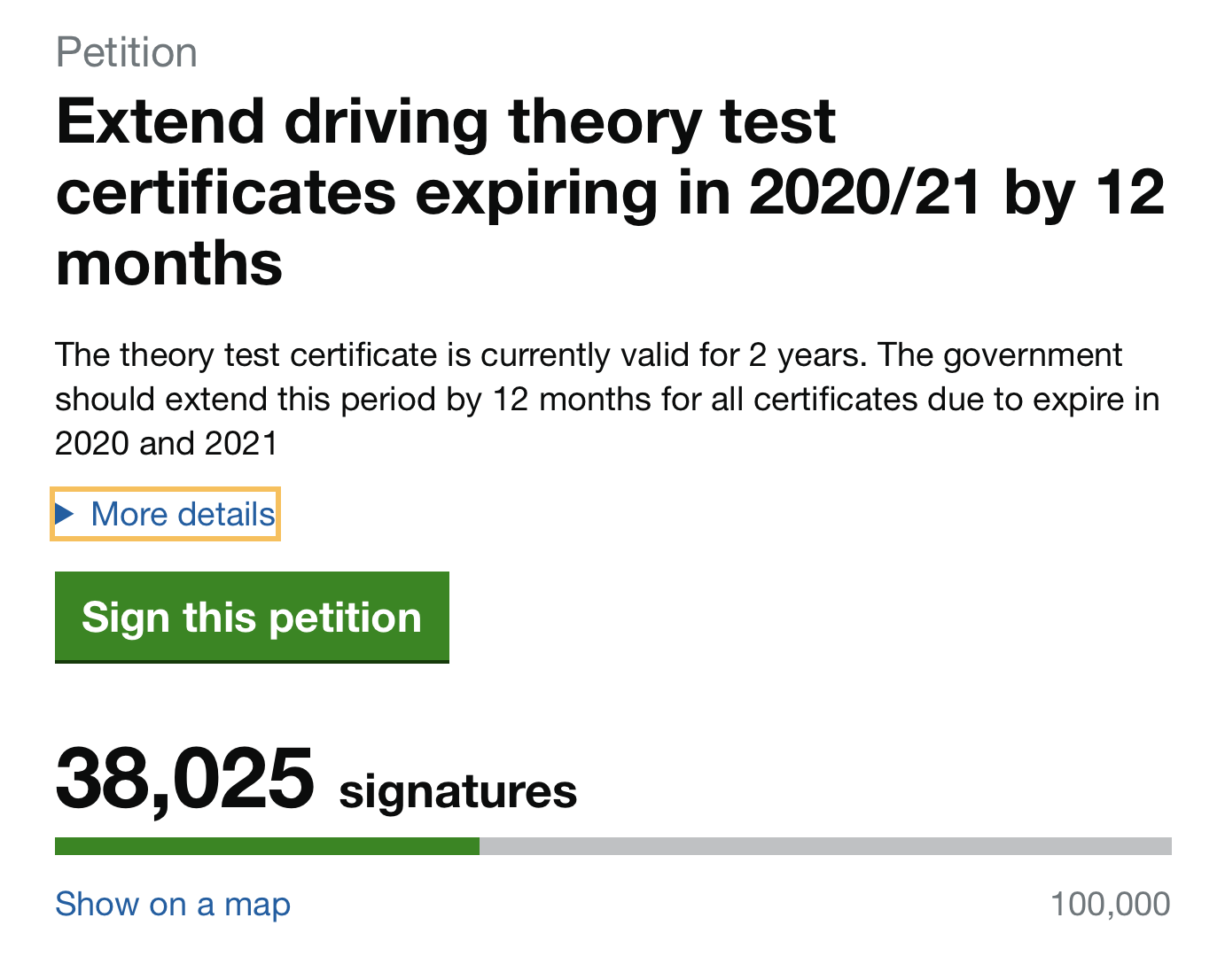 The petition currently has nearly 40,000 signatures, meaning that the government must offer an official response.
If the petition reaches 100,000 signatures, then there is a chance that the petition will be considered for debate in Parliament.
In other words, if you want to stand a chance of getting your certificate extended, then you should sign the petition.
Also, granting an extension would also have a positive effect on the huge backlog of people trying to book their practical driving test: Many learners have been rushing to secure a driving test because their certificates are about to run out.
What the government says
While the Northern Ireland government has extended theory test certificates by eight months in 2020, the government here has already made its own position clear with the DfT stating: "The primary reason is that the two-year validity is in place to ensure that a candidate's theoretical knowledge and hazard perception skills are up to date at the critical point they drive on their own for the first time.
"Extending the validity would provide less reassurance that this is the case."
The DfT reaffirmed its position as recently as January 3rd:

What the industry says
Others remain unconvinced by the government's reasoning. Chief exec of RED Driving School, Ian McIntosh, told the Daily Mail:
"Extending the theory test pass certificates would not pose a threat to road safety as the retained theory knowledge of 'Covid-test passers' will still surpass that of the average UK driver."
He points out that the theory test is "expensive and difficult to pass, and learners cannot book a practical test without a valid theory test pass certificate, meaning thousands of learners will have to wait even longer to obtain their driving licenses.
"The Government's failure to extend the theory test pass certificates is a needless bureaucratic bottleneck that could hinder the nation's Covid bounce back, particularly if learners cannot obtain licenses for work purposes."
Stay on top of your learning during lockdown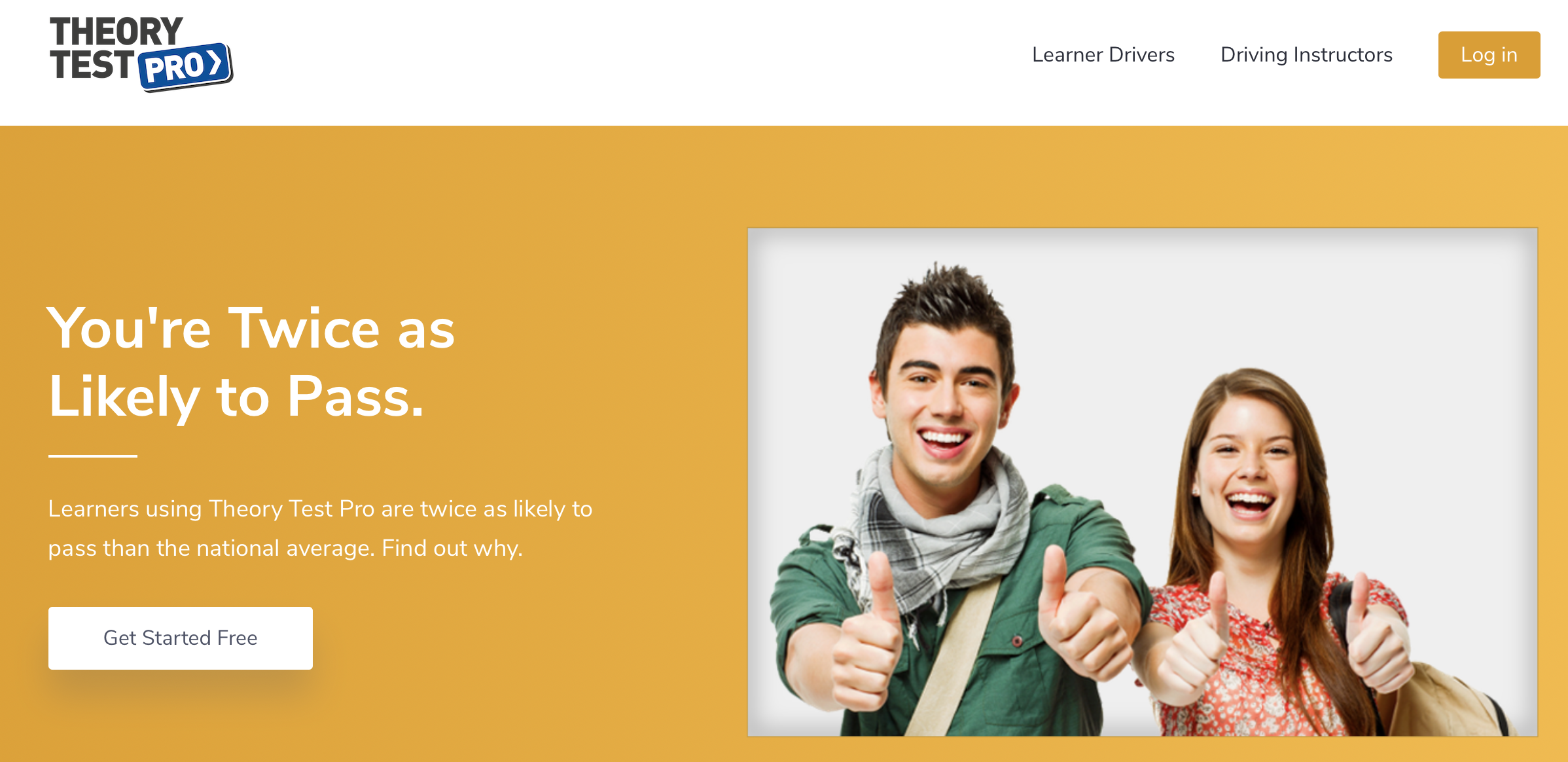 Double your chances of theory test success with Theory Test Pro – sign up for free here.