The Driver and Vehicle Standards Agency (DVSA) has announced that the waiting rooms in nine test centres will reopen from today, meaning driving instructors, examiners and others will finally have somewhere to go as we enter the winter months.
Previously, instructors have had to wait out in the rain and cold as they are not currently allowed to sit in on driving tests or use waiting rooms due to social distancing guidelines.
The nine test centres are:
• Alness • Darlington MPTC • Chesterfield • Garretts Green • Widnes • Cambridge Brookmount Court • Gillingham GVTS • Maidstone • Swindon MPTC.
Why these locations?
These specific test centres have been selected for three reasons: The DVSA was able to implement COVID-safe routines quickly and simply; there are no other local amenities to take shelter in within walking distance; and the locations are spread across England and Scotland.
If you're wondering why there are no Wales-based centres on the list, it's because the Welsh 'firebreak' has put a stop to all driver testing until Monday November 9.
What are the rules?
Because of the pandemic, new measures have been put in place to ensure anyone using the waiting rooms remain as safe as possible.
These include the need to wear a face covering whenever in the room; record your visit by scanning the QR code with your phone to check in, or to sign on a paper log; and to wipe down touch points when you enter and exit the room.
What about other locations?
Visitors to the centre waiting rooms will be asked to provide feedback via a dedicated email address and depending on the success of the rollout and initial feedback, the DVSA will assess if other waiting rooms can be made available elsewhere in the country.
Sadly, as the second wave grows, we will have to wait and see if even these nine waiting rooms remain open – or are closed down again in order to fight the infection. As ever, we will keep you informed any developments.
Pass the Theory Test First Time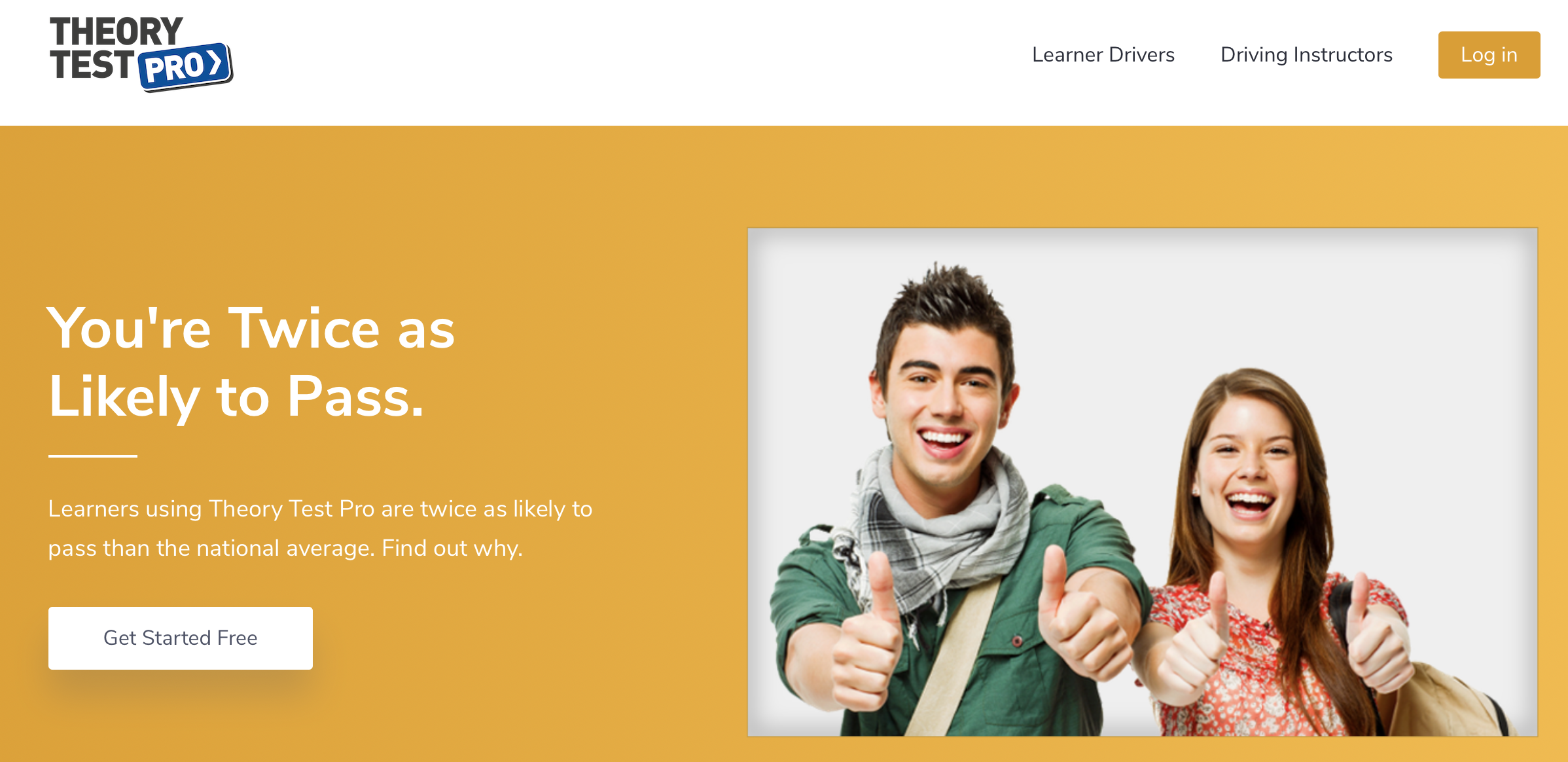 Double your chances of passing your theory test with Theory Test Pro. Sign up for free here.