None of us should be that surprised. After all, with 420,000 test cancellations made due to multiple lockdowns, it was always going to be an uphill struggle to get practical and theory tests back on track.
Alas, according to the Daily Mirror, this delay is expected to last up to five months even if driving lessons do restart on 12 April and driving tests on 22 April at the earliest in England and Wales.
In Scotland, no date for driving tests resuming has been offered but Scottish First Minister, Nicola Sturgeon, has stated an indicative start date for lessons from 26 April.
What's been done to alleviate waiting times
First, it should be pointed out that the Driving & Vehicle Standards Agency (DVSA) is doing everything it can to try and address the issue. Here's what the agency has in place already or is working on:
Theory tests
The backlog of theory tests currently stands at 380,000.
Ten additional temporary theory test centres will help provide an extra 110,000 tests per month when tests restart.
If all goes to plan, this will ensure that the backlog of theory tests will be cleared by the end of August.
To speed up the process, the Driving Instructors Association (DIA) has recommended allowing pupils to take theory tests online but is not expecting a positive response to its request:
"The DVSA will argue that people will try to cheat. But so many testing bodies are going online using technology that monitors individuals."

• Carly Brookfield, Driving Instructors Association
Practical driving tests
The backlog of practical driving tests currently stands at 420,000 with an average of a 20-week waiting time for a test.
The DVSA is aiming to recover the backlog in 12 months once it can return to seven tests a day; the current daily rate is five.
New examiners are being recruited – some 300 to date – who will join the current team of 1,675, with office-based staff who are suitably qualified already acting as emergency examiners.
Existing examiners – who are predominately over the age of 50 – will have received their first vaccination jab by the time testing restarts, which should help keep testing safer.
The DVSA is also buying back examiners' annual leave to try drive up capacity plus asking examiners who have left the profession to return.
The DIA says that mock driving tests should be regarded as essential as they help reduce student nerves when the big day arrives and will help secure more first time passes.
It also encourages driving instructors to tell students when they are not ready for their test and why deferring will help them in the long term.
"What these numbers don't tell you is how many driving tests have been cancelled time and time again. There's a huge worry among pupils that if they fail a test, how long will it be before they get a retest?"

• Carly Brookfield, Driving Instructors Association on the issue of re-testing if a learner fails their test
Make the most of your driving test wait
While the news of further waiting is a blow to learners, that time spent on sidelines can be put to good use. First, get more lessons in with your driving instructor; the more practice, the more chances of passing your test first time.
When allowed to do so, also have more private practice with a family member or friend – here's our guide on what to look out for to ensure the sessions stay as constructive as possible.
And finally, use services like Theory Test Pro to make sure you've got your Highway Code nailed so when you finally do get to take the theory test, you have the best possible chance of passing.
Get Ready for Testing to Restart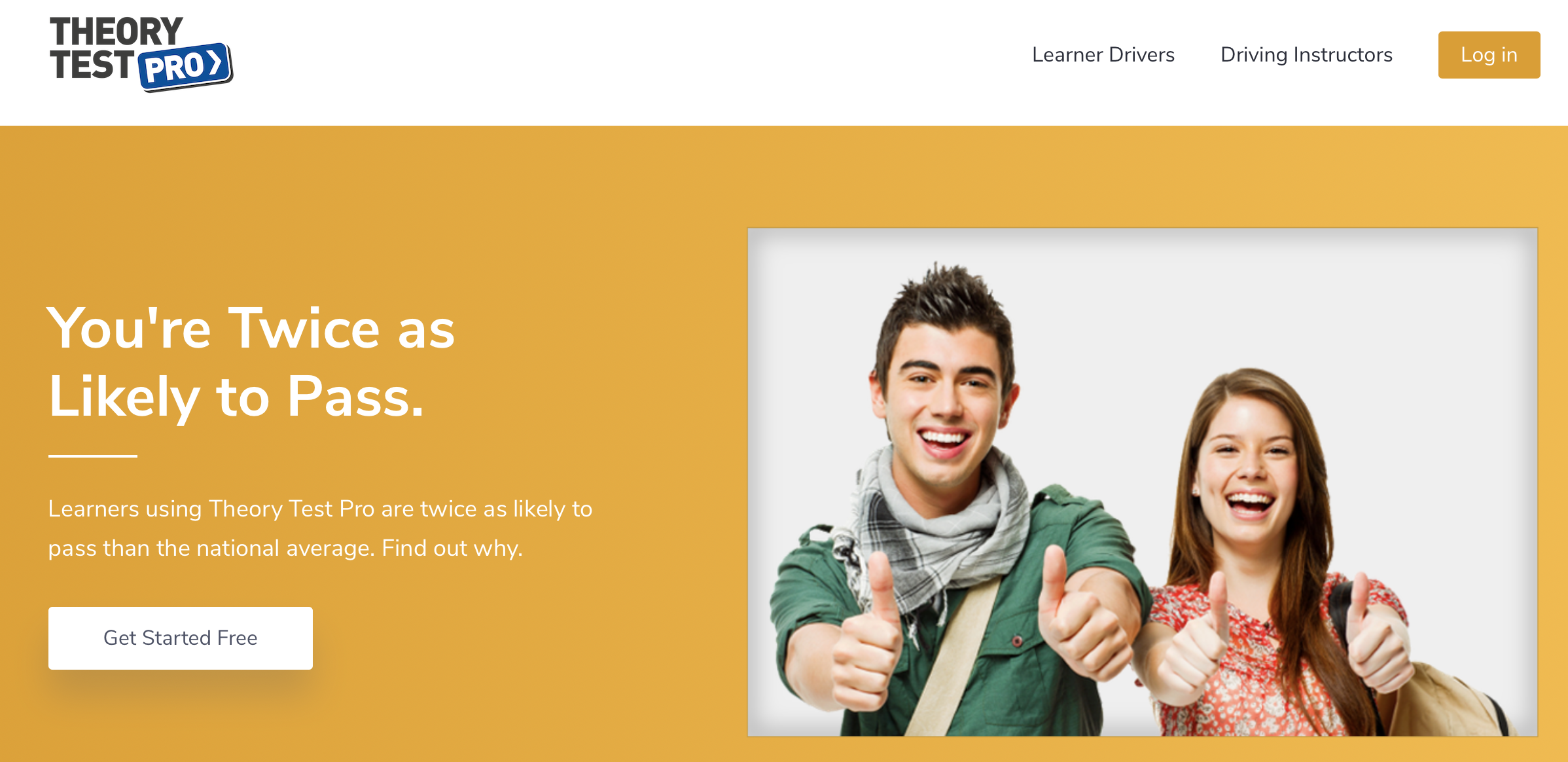 Double your chances of theory test success with Theory Test Pro – sign up for free here.