Instead of rocking up to a test centre, you'd arrange to 'meet and greet' your examiner in the car park of a nearby supermarket or leisure centre and set off from there (with the eyesight check carried out on the nearest badly-parked SUV).
It's mainly about the money
Gareth Llewellyn, chief executive of the DVSA, says the potential move would save money as well as increase convenience for learners and their instructors.
The savings issue is a serious one as most test centres are on leaseholds, meaning the costs for renting them climb each year.
Now consider the DVSA hasn't increased the fee for taking a driving test in 10 years and it's understandable that something has to change – and the agency doesn't want to ramp up test charges as people's incomes are decreasing in real terms.
"Is it better to meet people in an area where there's a bigger car park, where it's more convenient, at a time that is better for them, rather than asking them to try and park somewhere close to a test centre that might not have a car park."

– Gareth Llewellyn, chief executive, DVSA.
Getting the locations right
The DVSA admits it would need to manage any such change carefully because folk could be understandably worried about test availability in their area.
Llewellyn stated that "we may be able to increase the variety of places where we can meet and greet people, improve the service and also reduce the cost, which then means we don't have to put the fee of the driving licence up quite so quickly."
The response from MPs has been positive with Tory MP Huw Merriman saying that "you can end up saving money, and also for the driving instructor who's lost his car for an hour, he's got a better environment to spend time in."
Alas, we're not so sure hanging round in Sainsbury's is better than a test centre waiting room (once they all reopen again, that is). Time will tell.
Get Ready for Your Test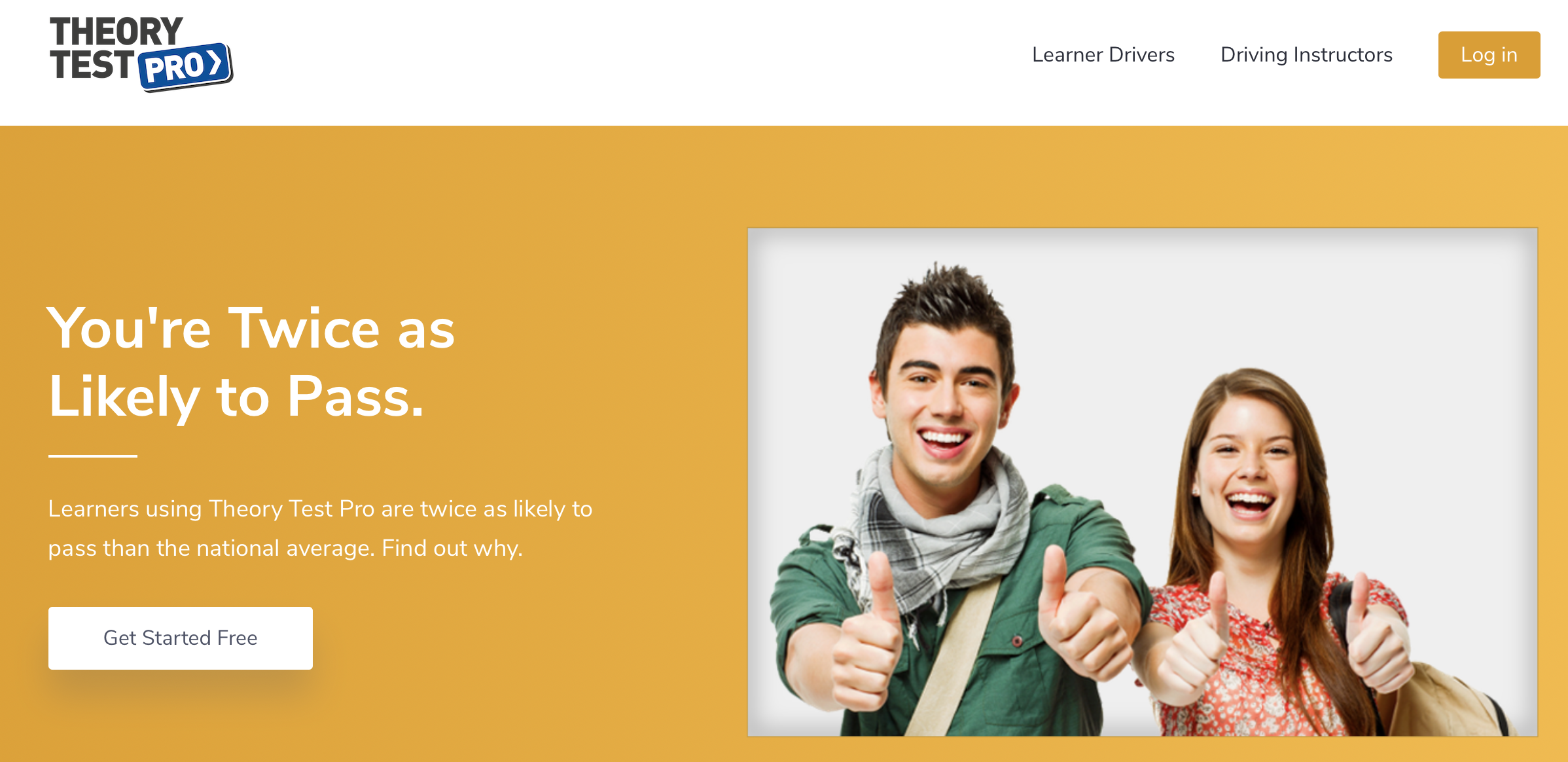 Theory tests restart from December 3 – ace yours with Theory Test Pro. Sign up for free here.