According to a new survey of 4,000 instructors, there has been a huge increase in learner enquiries about lessons since 2020. Instructors now receive an average of 8.24 more enquiries per week compared with the start of 2020 (before the pandemic kicked off). That's an all-time high.
Turn away
So great is the demand that 30% of instructors are having to turn away 5-10 students each week, reveals the survey by insurance company Marmalade.
On the flip side, instructors have never been so busy; they now have 27% more students on average, the equivalent of six more pupils, than they did at the beginning of 2020.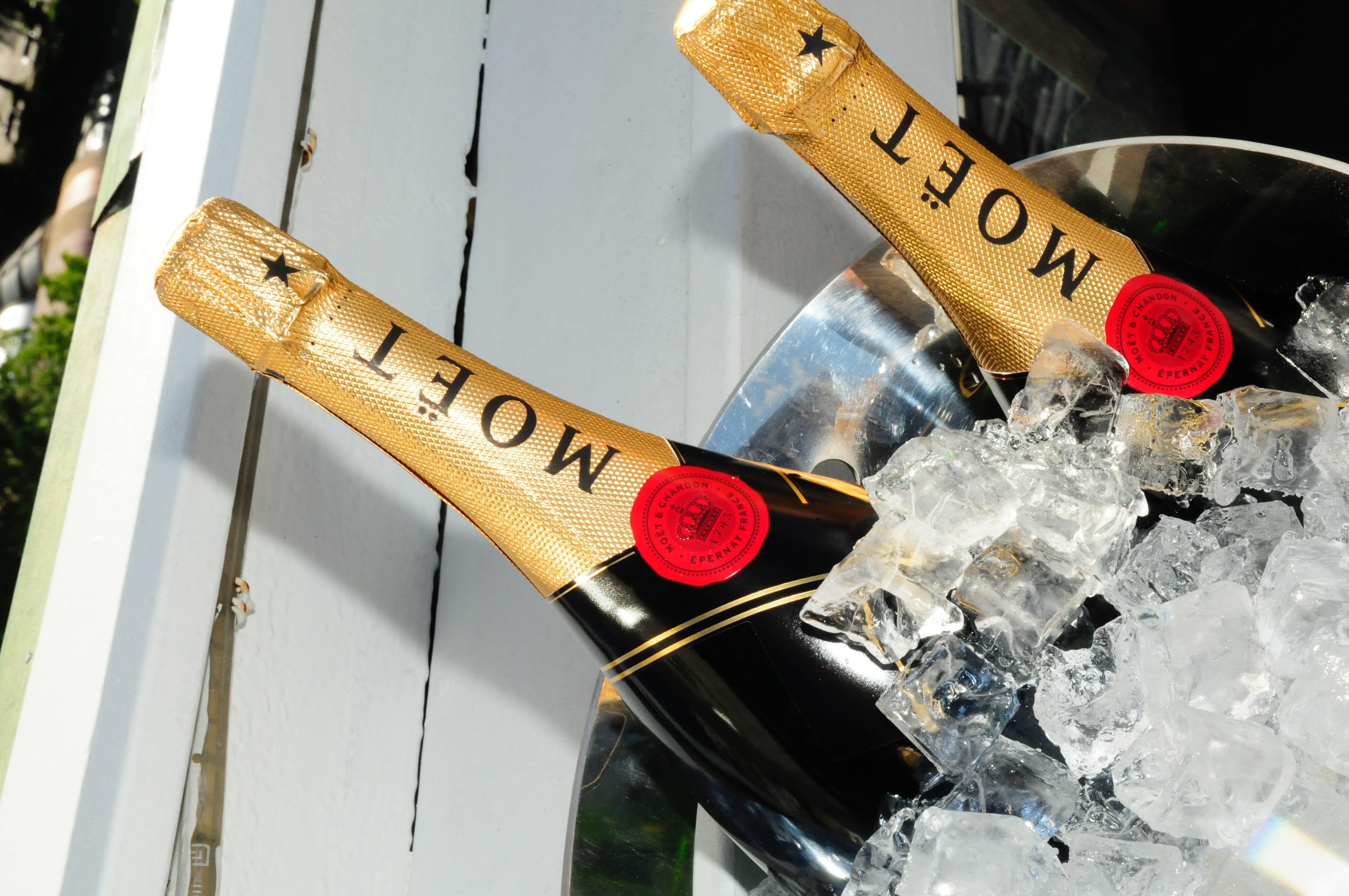 Experience matters
The survey also reveals that some instructors are choosing more experienced learners to teach as they need less tuition plus in some cases, instructors favour those who have already passed their theory tests to avoid delays.
Thirty per cent of instructors are also cutting down on the frequency of lessons that pupils can book to help manage workloads.
For instance, one surveyed instructor stated:
"I've had to prioritise students' needs by test dates booked, theory tests booked, partly trained and absolute beginners. Not everyone gets a regular weekly slot apart from those with tests booked."
Research by Vauxhall's Young Driver scheme adds another twist – that only 3% of UK instructors are in position to start teaching a pupil immediately with 68% of instructors saying that learners will need to wait over two months before teaching can begin.
But that's nothing compared to 6% who have waiting lists of over six months.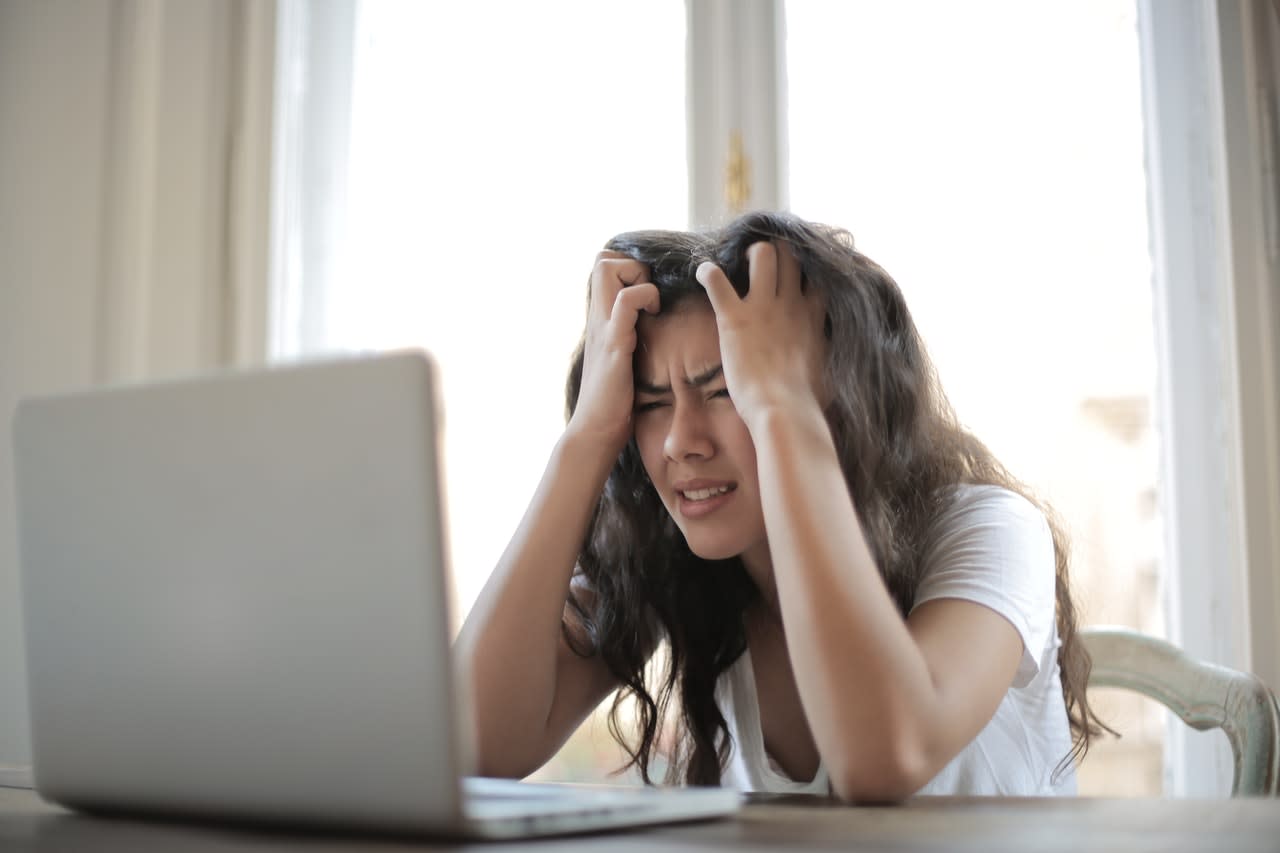 No time
To create enough time in their schedules, many instructors are now working longer hours – up by 17% – often foregoing time off, according to Marmalade.
This has led to 41% of instructors feeling they now have a poorer work life balance. Instructors surveyed revealed the impact this has had on their lives:
"[I'm always] tired. I've questioned whether it is safe for me to work as many hours as I am doing."

"It's a real strain on your mental health.. You're cutting out lunch breaks and I'm leaving my house at 7am and not returning until 9pm… Then you have to answer the messages you haven't had time to during the day."
Silver lining?
The Marmalade survey reveals that four in 10 driving instructors have increased the prices of their driving lessons since the pandemic began.
Lesson prices are up by an average of 9% leading to a lesson costing on average £31.15; that's up from £28.47 in 2020. Four in ten instructors also intend to increase lesson costs further over the next six months.
"Instructors have been left with no choice but to up the cost of driving lessons as the backlog of learners mounts and pressure on the industry builds."

• Crispin Moger, CEO, Marmalade
Tough times
We'd add that driving instructors' businesses have been pummelled by the pandemic, leaving many unable to teach regular students with only emergency workers able to be taught during the height of the lockdown(s). It's left many instructors struggling to pay the bills.
Factor in the cost of additional COVID measures to keep themselves and students safer, and that increase of 9% will help many get back on an even keel.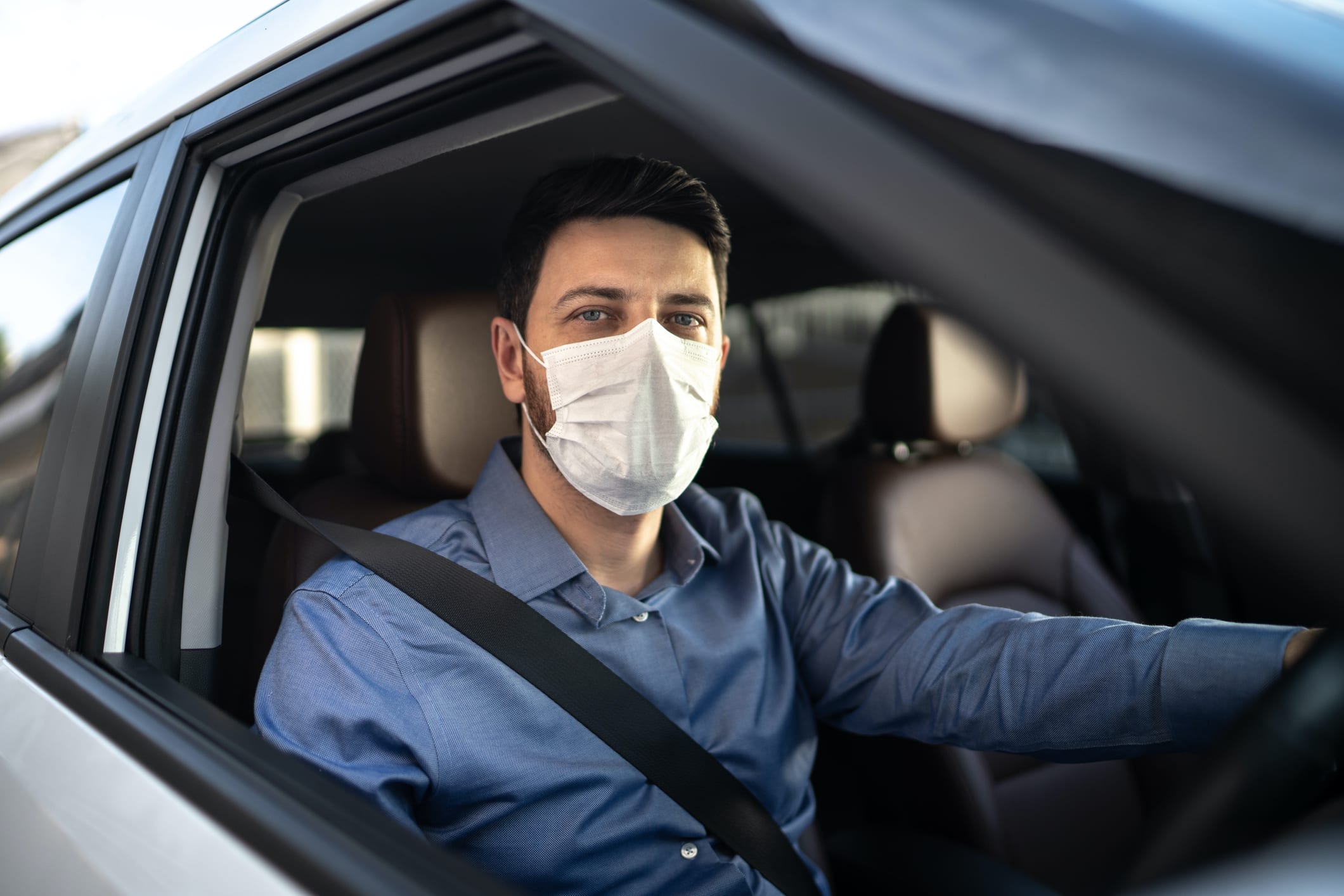 Booked out
Instructors face serious challenges trying to book test slots too, according to Marmalade: "Driving instructors have told us they are plagued by third-party apps that buy up all of the test slots," says Moger.
"It means they have no way of their pupils booking a test and leaving their capacity tight. This is a vicious cycle that is only making the situation worse for all parties, leaving learners unable to get on the road to freedom and impacting instructors' businesses and lives."
Take a moment
We appreciate it can be frustrating to find an instructor at this time – but do bear in mind that most instructors are doing everything they can to provide their services during such uncertain times.
Remember, you can book lessons way in advance and then focus on getting your theory test. Hopefully, by the time you bag your theory, an instructor will be available and the waiting lists for a driving test will also have been reduced. Fingers crossed.
Know Your Code
Double your chances of theory test success with Theory Test Pro. Sign up for free here.
Main picture © Albert Herring
Champagne photo by Odd Fellow on Unsplash
Frustrated woman by Andrea Piacquadio from Pexels
Woman/laptop photo by Victoria Heath on Unsplash
Man in mask © FG Trade