East Sussex police has released a video of crash caused by a motorist using his phone at the wheel. It left his arm so injured, it had to be amputated.
The footage from a dash cash shows the silver Nissan hitting a kerb on Roedean Road in Brighton before flipping on its side and sliding on to the opposite side of the road. It forces the Mini coming the other way to swerve to avoid being caught up in the smash.
The anonymous motorist was rushed to hospital but his arm could not be saved. He has agreed for the footage to be released in the hope that others will learn a vital lesson about how dangerous using a phone is while driving.
"It's a shocking display of the consequences of dangerous driving … It really enforces the fact that we all use the roads and must share the responsibility of ensuring the safety of ourselves and others … The sobering message from this video is not to drive irresponsibly because the consequences can be dangerous and life-changing."

• Sussex Police and Crime Commissioner Katy Bourne.
Mobile Phones: One of the 'Fatal Five'
Using a mobile while driving is one of the Fatal Five offences that include:
Speeding
Mobile phone use
Drink and drug driving
Not wearing a seatbelt
Careless driving.
The authorities say that any driver committing one of the Fatal Five offences is more likely to be involved in a fatal collision.
For instance, texting while motoring is the equivalent of driving after drinking four beers, and causes nearly 25% of all car accidents globally. The worst news? Among teenage drivers, mobile phone use at the wheel is the number one cause of distracted driving.
Remember, if you are caught using a phone while driving, you will receive six points on your licence and a £200 fine. For newly qualified drivers, that means you could lose your hard-fought licence – or in this case, something far worse.
Be a Smarter, Better, Safer Driver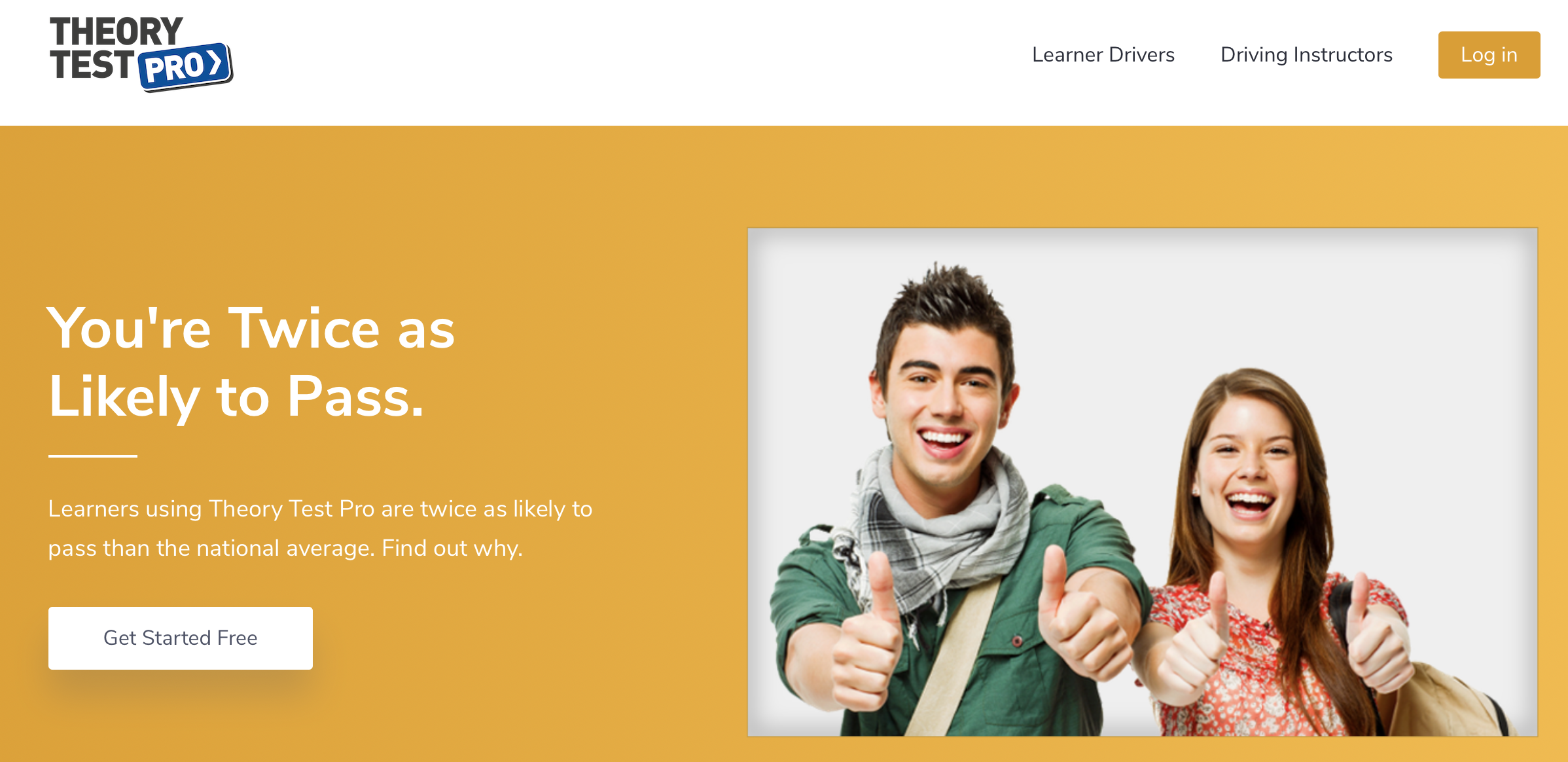 Learn your Highway Code using Theory Test Pro. Sign up for free here.