First, you'll already know the bad news. To try and reduce the reemergence of COVID in England, the government has introduced a series of localised lockdown measures based on three tiers of infection rate.
Tier One is the lowest – 'Medium'; Tier 2 is 'High'; and Tier 3 'Very High'. Check out the full guide and how your local area is affected here.
The good news (for learners at least) is that the Driving and Vehicle Standards Agency (DVSA) has stated driving lessons and theory/practical driving tests can continue, even if you live in a Tier 3 area (at the moment, Liverpool City Region but with others joining shortly including Lancashire).
It means you can still learn to drive and take your tests as long as you adhere to existing guidelines:
Having a driving lesson
• Discover how driving lessons have changed by reading up on the changes detailed in our blog here.
Taking your theory test
• Learn what to expect when you arrive for your theory test by checking out our full guide here.
Taking your practical driving test
• Find out how the driving test has changed to keep both the learner and examiner as safe as possible by reading our blog here.
The DVSA has stated that it will continue to monitor the situation and announce if any changes need to be made over the coming weeks. We will keep you updated if and when this happens.
Pass the Theory Test First Time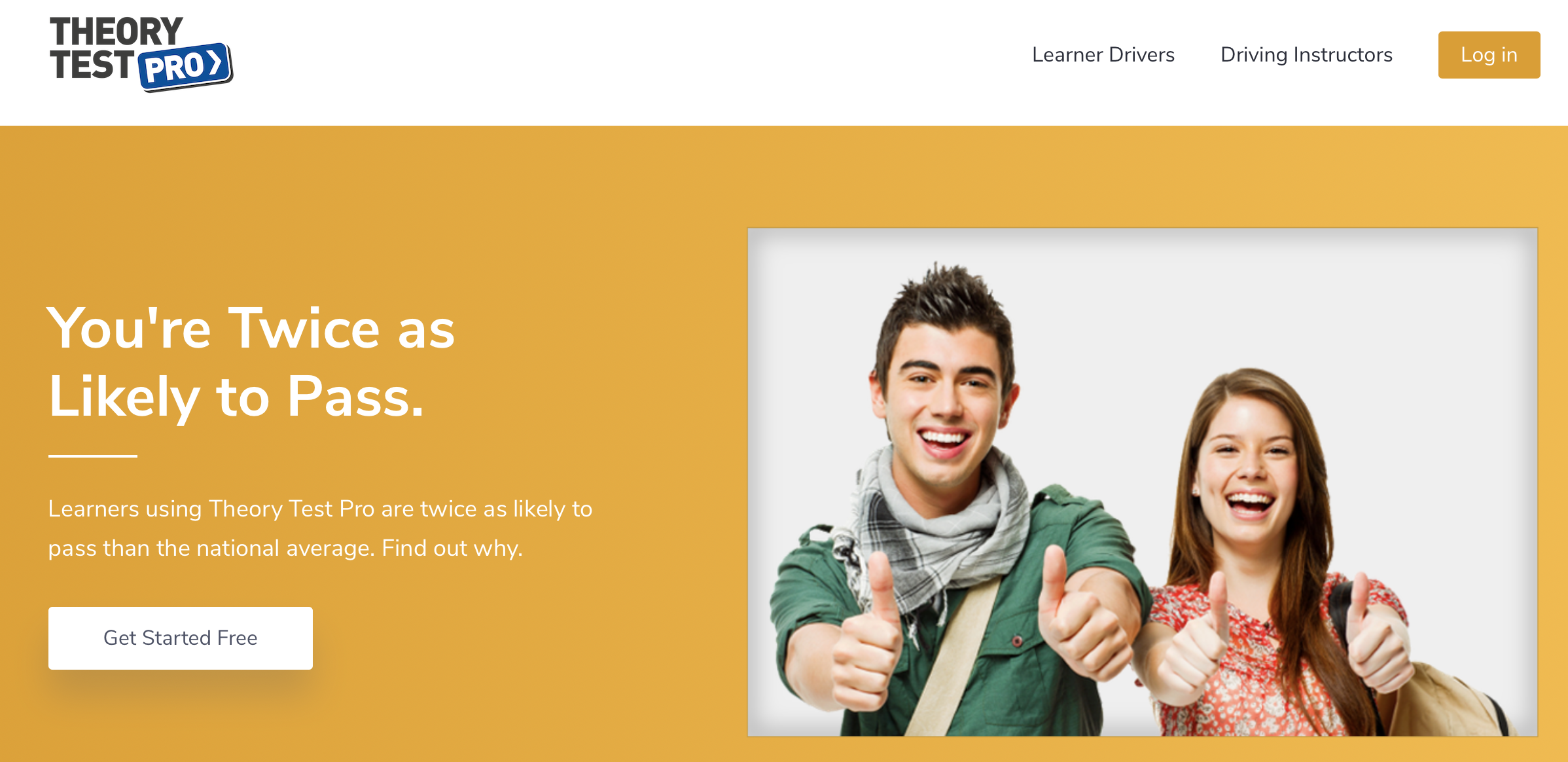 Double your chances of passing your theory test with Theory Test Pro. Sign up for free here.