In the first of a three-part series, Theory Test Pro reveals what you need to begin learning to drive, source a good instructor and what to expect during your first driving lesson.
Maybe it's the moment you've been waiting months, even years for or perhaps it's just something that 'needs to be done' so you can live your life the way you want – but how do you learn to drive exactly? What things do you need to get started? Use this straight-talking guide to get yourself off to a flying, well, driving start:
What You Need To Begin Learning to Drive
You must:
Be 17 years old (that's an easy one!)

Have a provisional licence (it costs £34 and you can apply for one online or by using a D1 form from your local post office)

Be able to read a new-style number plate ; you can use glasses or contact lenses if needed

Learn in a car that you are insured to drive and is MOTed (if the car is over three years old) plus is road taxed – check with the car's owner if you are unsure. The car must also display a L plate (or a D Plate in Wales) so other road users know that you're a learner.

Be accompanied by a driver who is qualified, over 21 years old (though some insurers demand that they are over 25 so check) and has had a full licence for three years minimum.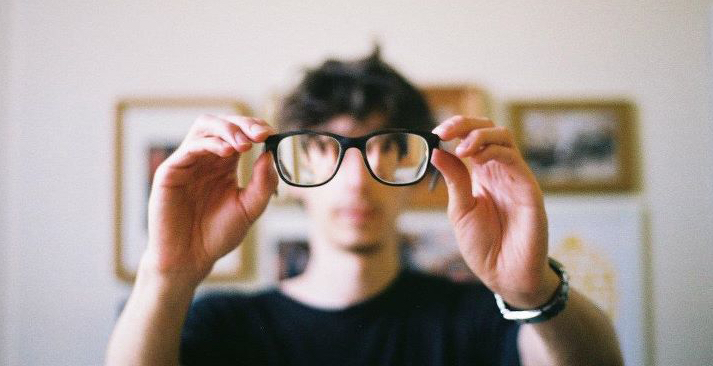 Always remember to wear the appropriate eyewear whenever driving if your vision isn't 100%
Who Can Teach You to Drive
Approved Driving Instructors Often referred to as 'ADIs', they must have a green badge displayed in their windscreen. To qualify for the badge, the ADI will have passed three tests with the final one requiring 40 hours of student training before the instructor can actually take the test.
*In other words, qualified ADIs know what they're talking about, which is good news because the Driver & Vehicle Standards Agency (DVSA) states that successful learners spend 45 hours learning to drive with an ADI on average before taking their test.*Other Drivers Don't forget that friends and family can help with private practice in between lessons – research shows that learners who pass their test have had at least 20 hours of 'private practice' on average. Remember, an accompanying driver must not use a mobile phone while driving with you.
How to Source The Right Driving Instructor
If you look online for an ADI in your area, you'll discover there are lots of them, all wanting your business. So here's five top tips to help narrow down your search:
Use the DVSA's directory to draw up a list of potential instructors in your area here or use Theory Test Pro's directory here

Check the potential instructor's Facebook page and website for feedback from previous learners. Also look at customer ratings such as Google Reviews.

See if any of your friends can refer a good one to you; if the instructor helped them pass, they could help you too!

Sound the ADI out by talking to them on the phone or in person; you need to make sure you have a positive rapport with them – if they come across as unpleasant, you won't want to spend a single lesson with them, never mind 45!

Do your homework; make sure they won't put up their prices any time soon and ask them about cancellation fees, i.e. if you want to cancel a lesson, how much notice do you need to give to make sure you're not charged?
There are many things to consider when selecting your instructor: What are their working hours and do they tally with your own schedule? Do they offer theory training? Do they offer a discount if you block book your lessons? What car will you be learning in and will it be suitable? i.e. perhaps have a sit in the car first if you are worried about size. Also, do they offer under 17 driver training so you can get started sooner?"

– Rob Gwilliams, owner of Rob Gwilliams Driving School.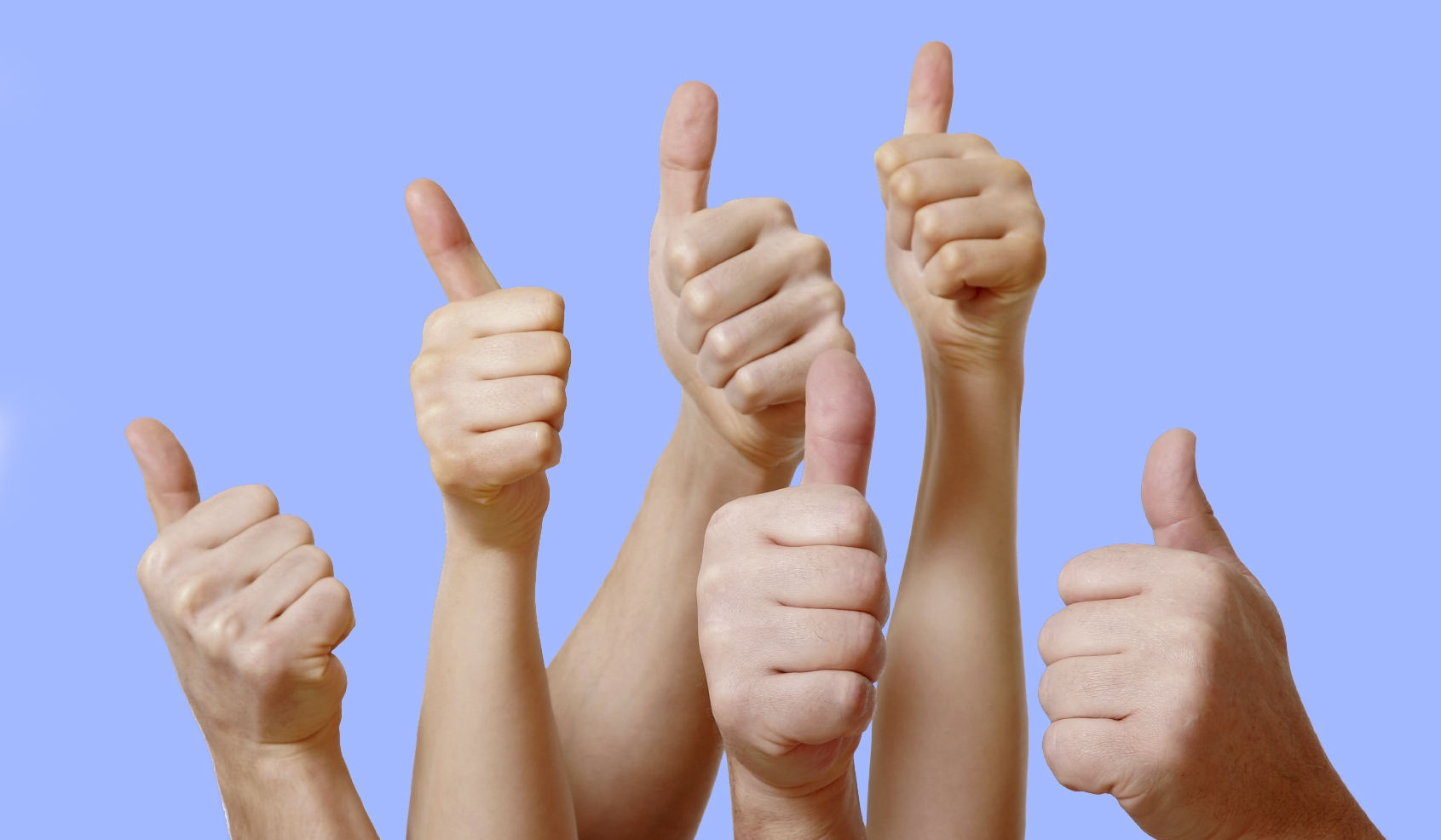 Make sure you give the thumbs up to the right instructor – if in doubt, ask a parent to sound them out too
What You Should Expect During Your First Driving Lesson
This is it! The first time you'll be heading out on to the streets as learner – but an ADI won't throw you in at the deep end. Expect to:
• Be a passenger at first as the instructor drives you to a quiet road where it is safe to learn the basics
• Get in the driving seat once there; the instructor will take you through the car's 'cockpit drill', teaching you 'D.S.S.S.M.' so you can prep the car properly before driving off:
D is for Doors Are they fully closed?
S is for Seat Is it in best position to reach the pedals comfortably and safely?
S is for Steering Are you in the right position to hold the wheel correctly?
S is for Seatbelt Are you both wearing them?
M is for Mirrors Have you adjusted them so they can be used properly?
• Be taken through key controls and how to use them before finally heading off; this will include everything from brakes and clutch control through to blind spots and the basics of changing gears
• Listen closely (and don't be afraid to ask questions if something is unclear)
• Have your first drive before being driven home by the ADI and talking about how your first lesson went and what to expect over the coming weeks
• Get out, go inside and give yourself a pat on the back for a job well done; remember, this is the start of something brilliant!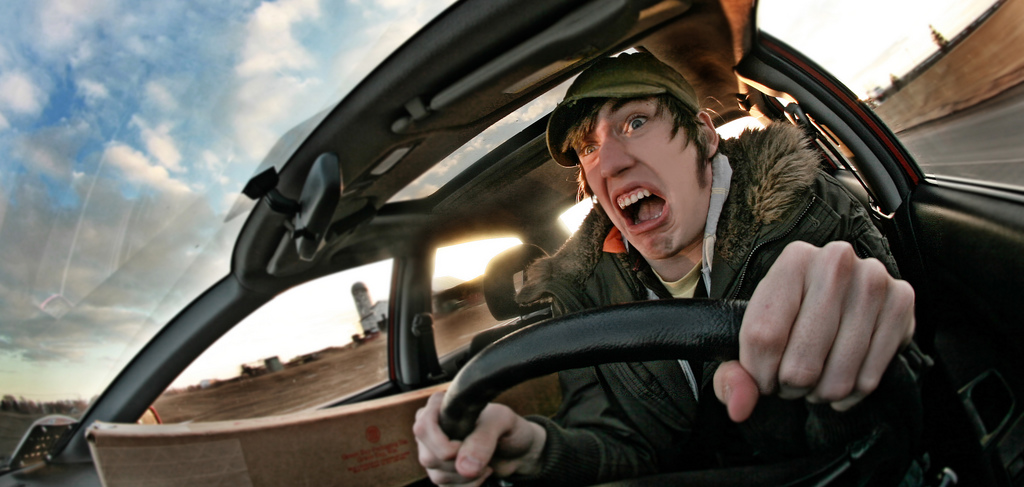 Be calm when having your first lesson and don't panic! Your driving instructor will always be there to ensure you are safe when behind the the wheel.
What You Will Learn in Your Driving Lessons
The ADI will devise a lesson plan suited to your needs, encompassing a wide range of disciplines from general driving and procedures (hello parallel parking!) to taking you through your POMs, LADAs and SCALPs  plus of course, plenty of on-the-road experience. The ADI will be aiming to make you not only test-ready but a safe driver fit for motoring long after you've passed your test.
According to the DVSA, to be a good driver, you must demonstrate that you are able to:
• Be responsible for what you're doing while driving
• Concentrate on what you're doing
• Anticipate what could happen around you
• Be patient with other road users
• Be confident about how to drive safely. – Look out for the next blog in our Beginner's series detailing what to expect during the theory test. Like our Facebook page to make sure you don't miss a thing!
Learner Plates © Paul Inkles
Spectacles © Lewis Minor
Thumbs © Thumbs Up Mike
Panic! © Aaron Van Dike