From motorway and independent driving to sat navs and even bans, the changes made to the tests over the past decade have been massive – here's a look back at the biggest.
As we come to the end of 2010s, Theory Test Pro reviews the seismic – and often tough – changes made to both the practical driving test and theory test. It's worth remembering that these changes were introduced not to make your life more difficult but to ensure you are a better, safer driver once you have qualified:
2010Riding shotgun Instead of leaving instructors at the test centre, learners are encouraged to take their ADI with them on their practical driving test. This is an important recommendation for two reasons: One, having your instructor there can help calm nerves (though they are not allowed to speak) and two, if you do fail, your ADI can see exactly why and be able to offer advice and reassurance straight afterwards.
Being independent Independent driving is introduced into the practical driving test, designed to show examiners that you are able to drive safely in any conditions without the need for constant instruction. Critically, it helps prepare you for the first time you will drive by yourself.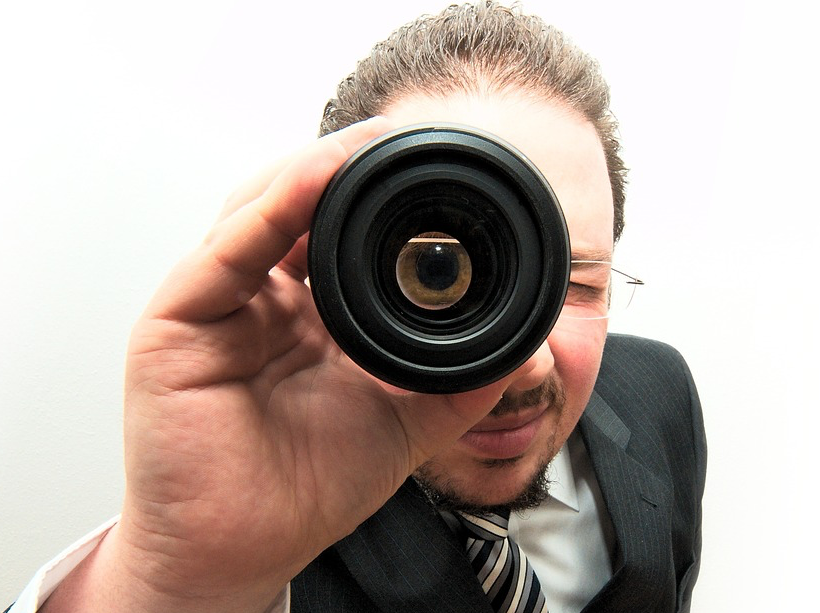 2014Reducing fraud The use of foreign language voiceovers and interpreters is banned from theory and practical tests after they are shown to increase the risk of fraud.
For instance, since 2009 up to the introduction of the ban, 861 people had their theory test passes revoked after their translators were discovered to have coached the learner during the theory and practical tests. It is also claimed the move will improve safety and ensure "all drivers can read and comprehend the road rules".
Dropping prices The cost of the theory test is cut by 25% – from £31 to £25. The following year sees the price drop by a further £2. By 2024, the DVSA believes the cuts will have saved learner drivers nearly £100 million.
2015Enhancing tests (Part 1) No one's a fan of the video clips used in the Hazard Perception Test; they are low quality and grainy, making it tough to spot hazards. To combat this issue, the DVSA introduces its first wave of computer graphic-generated clips that offer far better definition and clarity. Here's a comparison: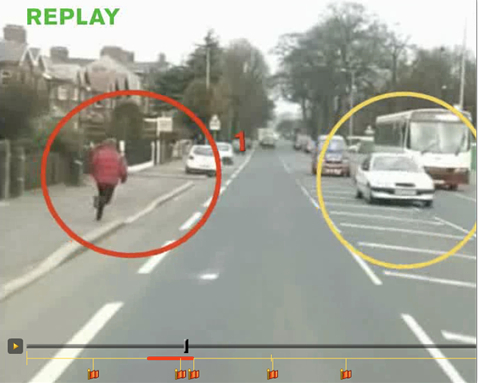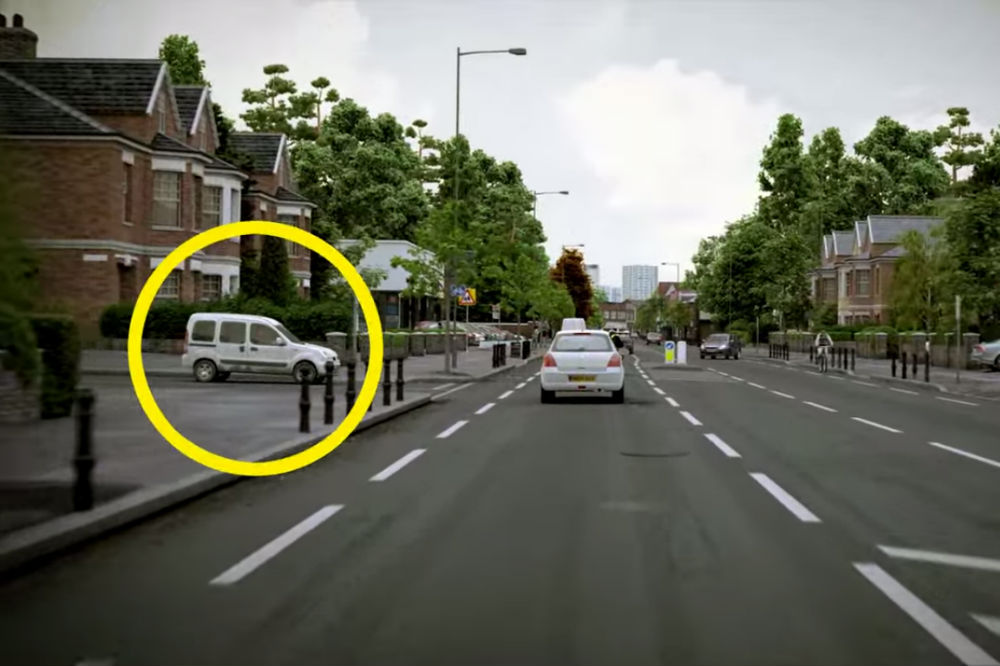 Shredding licences Paper licences are shown the shredder with photocards taking centre stage, the DVSA now holding licensing information digitally. This means that learners without a paper licence must obtain and share a copy of their driving record with their instructors. This can be done either electronically by email or by printing off a copy.
2017Modernising tests The practical driving test introduces a raft of new features. These include:
The independent driving section of the test extended from 10 to 20 minutes without the examiner giving turn-to-turn guidance, the learner expected to follow traffic signs instead.
The introduction of a sat nav to make the test more 'modern' with learners expected to follow its instructions to a destination selected by the examiner.
The arrival of three possible reversing manoeuvres for the test, including the highly controversial 'pulling up on the right-hand side of the road, reversing for two-car lengths and rejoining the traffic' manoeuvre.
The introduction of two vehicle safety questions before and during the test. For example, before you start, one 'Tell Me' question focusing on how you would carry out a particular safety task and during the test, one 'Show Me' question focusing on a particular safety task.
2018
Enhancing tests (Part 2)
More computer-generated clips are introduced, now featuring different weather and driving conditions.
Learning on motorways Learners are let out on to motorways in June. While having a lesson on a motorway is strictly voluntary, it must be conducted by an instructor whose car is fitted with dual controls and critically, believes you are ready to face three lanes of gridlocked traffic, sorry, fast-moving vehicles.
For Better, For Worse: The Parts That Didn't Change
Alas, the pass marks remain the same for each test. In the practical driving test, you can commit no more than 15 driving faults and you can have no serious or dangerous faults.
In the theory test, you need to answer a minimum of 43 out of 50 multiple choice questions correctly. In the Hazard Perception Test, you will need to score a minimum of 44 out of 75. Don't expect those figures to change in your favour over the next ten years.
Lesson image © Wavebreakmedia/Shutterstock.com